04/11/2021
Public Transport Lab discusses MaaS
The fourth webinar in the Public Transport Lab series explored how Mobility as a Services (MaaS) can support our public transport systems, cementing their role as the backbone of urban mobility, with some revealing insights from those forging the way.
MaaS technologies enable users to plan, book, and pay for multiple types of mobility services through a single digital channel. However, developing such a service is a complex process, demanding coordination between a range of public, private, new and well-established actors across the industry from local authorities, PTOs, micromobility operators and ride-hailing platforms.  
The event was a unique opportunity to hear from the range of public and private stakeholders who are bringing MaaS into the mainstream., exploring governance models, ideas of revenue generation and the challenges of building up a critical mass of customers. 
This was a members only event, the full report is available on the POLIS members area.
Want to know more?

This webinar built on themes discussed across POLIS' Traffic Efficiency Working Group. For further information, contact Suzanne Hoadley or Laura Babio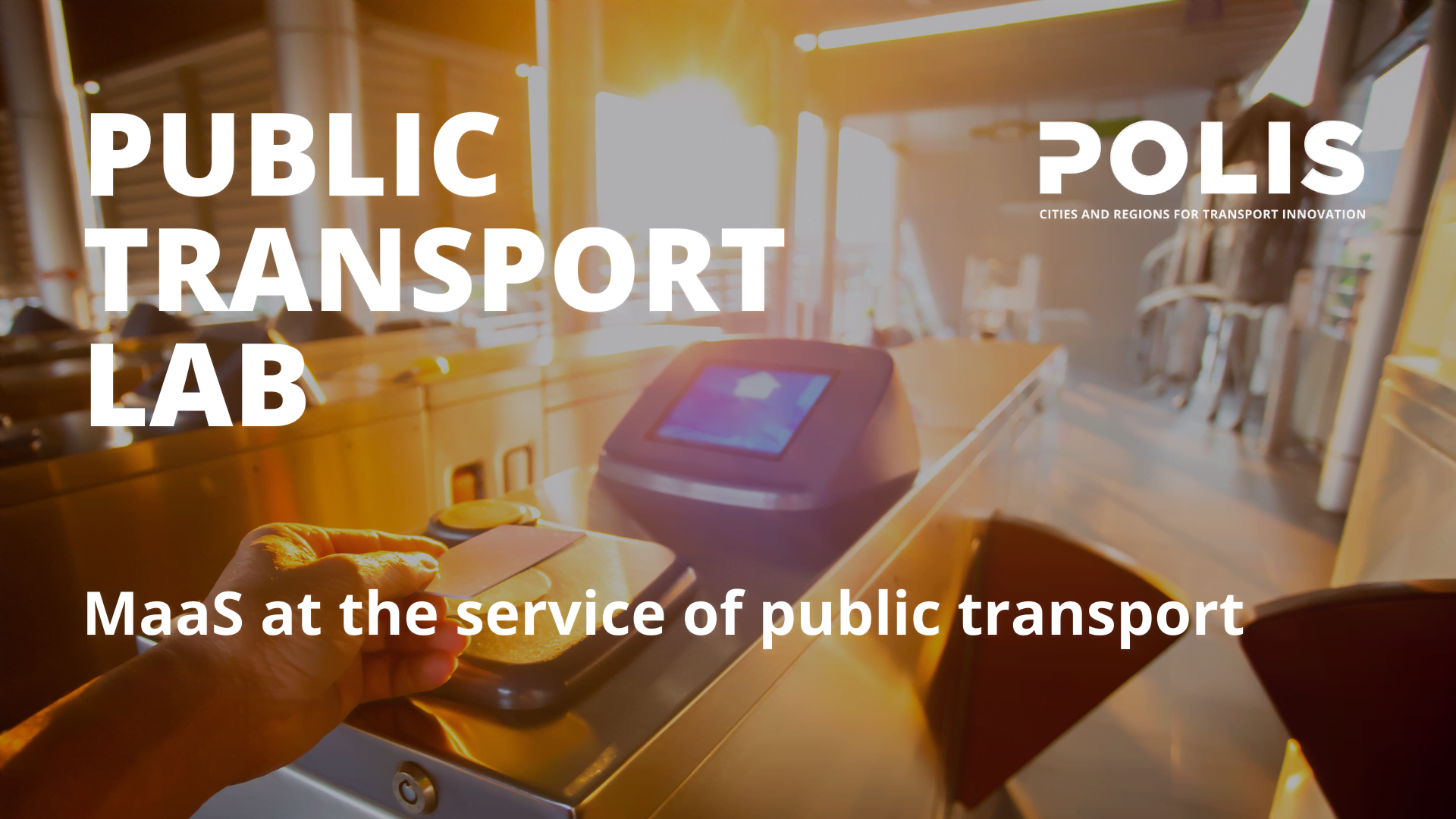 Topics
Staff member(s)