09/12/2022
Active travel to traffic efficiency: what's on the agenda for 2023?
At the AGA each of POLIS' working groups met to discuss the priority topics for 2023, and how they will address with leading challenges facing cities' and regions' journeys towards sustainable urban mobility.
It has been a year of in-person and online meetings with POLIS members sharing and debating key mobility issues, examining everything from bicycle parking to freight flows and digitisation to regional commuter management.
POLIS' Working Groups bring our members together for peer-to-peer exchange (and rigorous debate) with other European cities and regions on a wide range of urban-mobility-related topics including freight, safety, clean vehicles & air quality, health & active travel, governance, social & economic access, and traffic efficiency.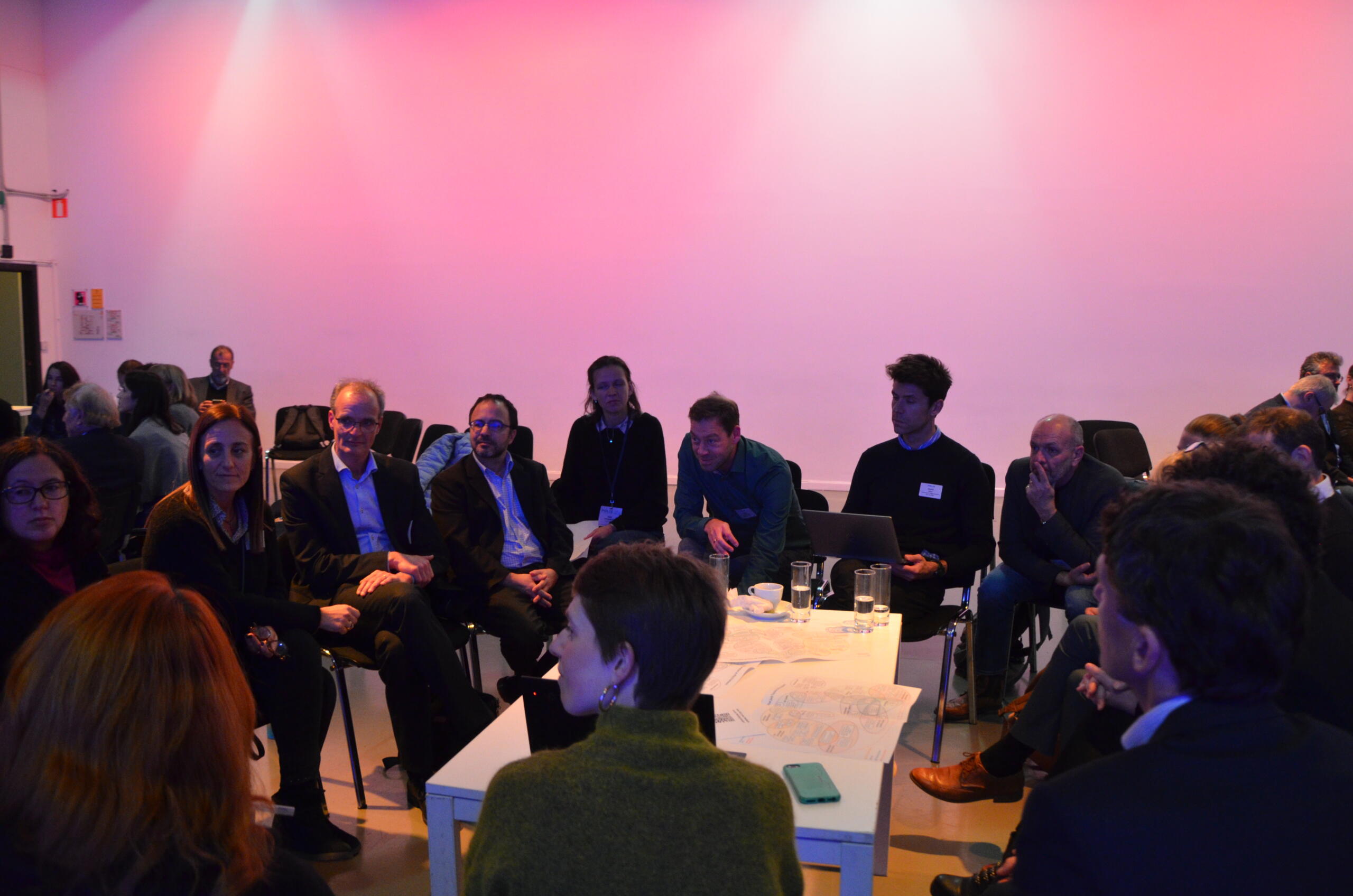 Exchange with industry partners is also important, and POLIS regularly partners with industry bodies including the European Parking Association, the International Public Transport Association (UITP), ALICE, the European Consumer Organisation (BEUC) and others to sustain and enhance partnerships and collaborations.
Yet critically, these working groups are moulded and driven by our members, targeting the challenges faced to support them in translating ambition into action on the ground.
And it is not just cities! Regions too, can- and are- taking a lead role in discussions.
"Baden-Württemberg is putting sustainability and climate neutrality at the heart of our actions; to do this, we are eager to learn about the different approaches other cities and regions take and share our own ideas to support municipalities, implement legislation and financial instruments. Thus, it is with great pride that we chair the Regions Working Group and are glad many regions participate with high interest," says Dr Wolf Engelbach, from the region.
At the AGA, which took place in Brussels ahead of the Annual POLIS Conference, our members assembled to review the agenda for 2023.
POLIS members can read a short report from each working group breakout meeting on the members' area HERE.