01/06/2023
UVARs & tech: Experts lead conversation on implementation and enforcement
Urban Vehicle Access Regulations (UVARs) are rapidly reshaping the face of urban mobility. Limited Traffic Zones, superblocks, Zero Emissions Zones, slower speed areas; cities across Europe are remodelling traffic flows to tackle congestion, cut pollution and prioritise active travel. However, taking the next step requires embracing new tech, and here is how!
As part of the POLIS Access Working Group webinar series on UVARs, a webinar was organised on (new) technological solutions that support the implementation, enforcement, evaluation and replication of UVARs.
To address this topic, a wide diversity of speakers were invited to share their work. From cities, we heard from Rene Spaan (Municipality of Helmond) on Intelligent Speed Assistance and Fabio Nussio (Municipality of Rome) on the enforcement of the capital's 6 zoned areas through ITS. From the business side, Scott Shepard (Drover AI) showcased the potential of AI in regulating and ensuring a better use of micro-mobility in urban spaces. Finally, from the research side, Rodrigue Alfahel (Lindholmen Science Park) demonstrated how geofencing can be used in UVARs, and Lucy Sadler (Sadlers Consultants) concluded with final remarks and bringing in the bigger picture of UVAR implementation, communication, and enforcement.
POLIS members can read the full report and view the recording HERE.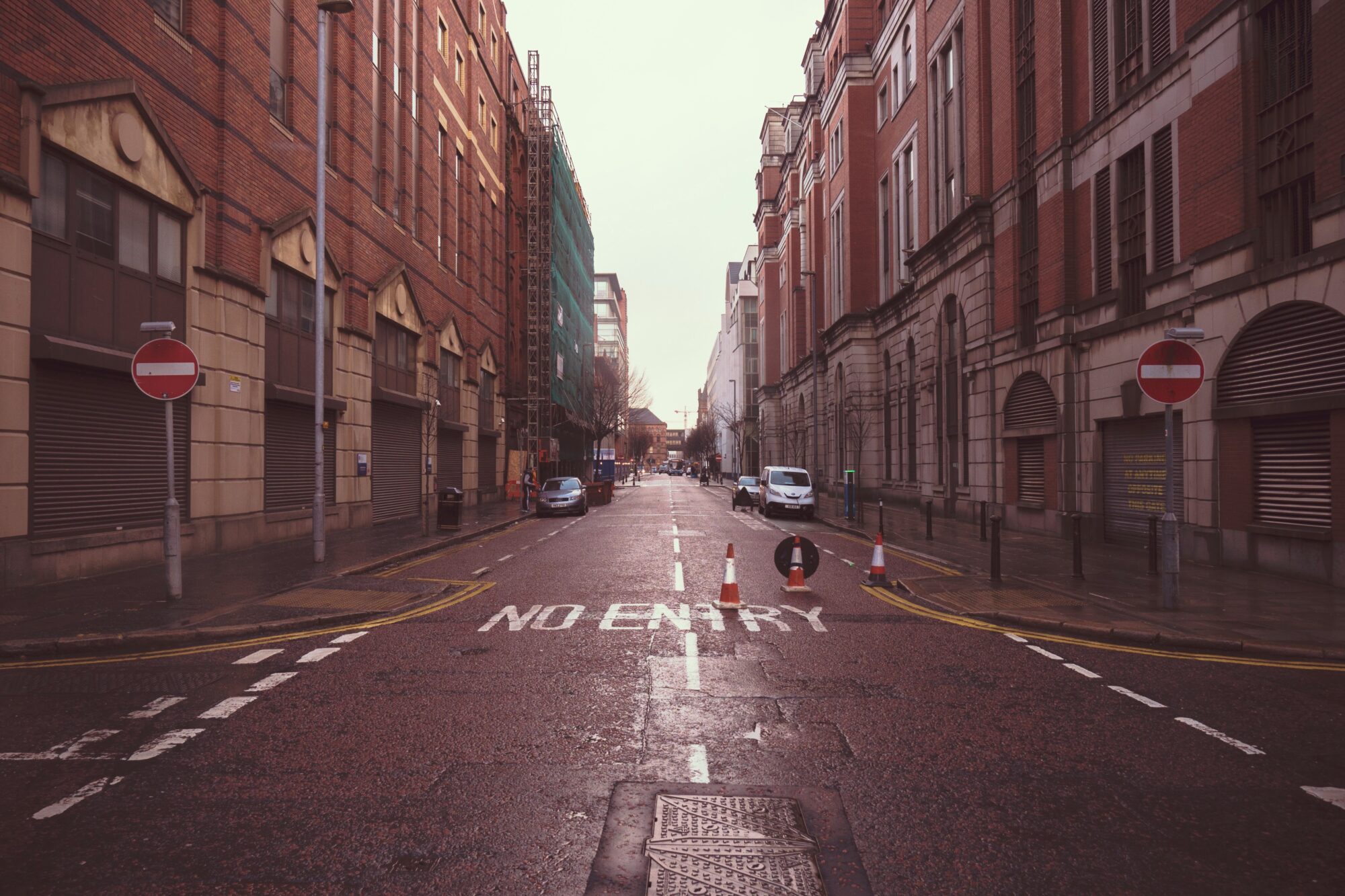 Topics
Staff member(s)