21/02/2023
POLIS signs the Joint Declaration on Grid integration of EV Charging infrastructure
On the 15th of February, 2023, POLIS participated in the latest Eurelectric Power Drive event on How the distribution grid can integrate the e-mobility boom, held in Brussels.
The event focused on the conclusions of an intensive series of roundtables that brought together the key actors of the electromobility ecosystem during the autumn of 2022.
The participants had the opportunity to comment on the conclusions presented and discuss the necessary future steps to accelerate the uptake of electromobility.
The Regulatory Assistance Project assisted in the moderation of the event and commented on key issues, while DG ENER and DG Move provided insights into the European Commission's stance and priorities.
Following the end of the discussion, POLIS, Eurelectric, AVERE, and Chargeup Europe, signed the Joint Declaration on grid integration of EV charging infrastructure.
In it, the strong interdependencies between the different parts of the value chain in electromobility (DSOs, CPOs, MSPs, OEMs, retailers, consumers, and public actors) are showcased.
The event ended with all participants affirming the apparent need for further engagement and coordination between the actors of the whole electromobility to create a common understanding.
Check the Joint Declaration here.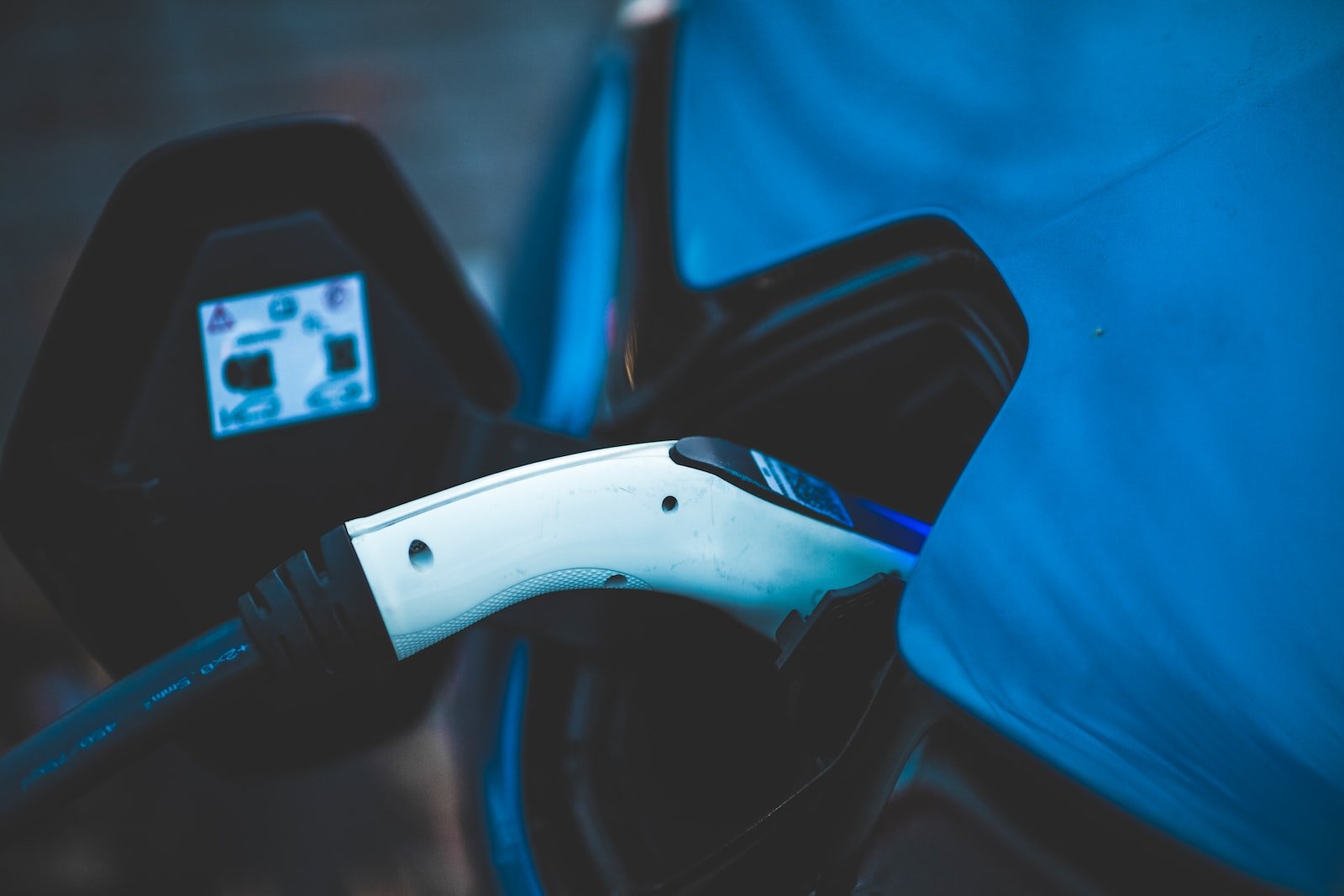 Topics
Staff member(s)
Attachments