07/05/2021
Share your stories during this year's European Mobility Week!
Are you representing a local or regional authority, an organisation or educational institution and would like to share your efforts to promote sustainable urban mobility? Don't hesitate and submit your achievements during this year's EUROPEANMOBILITYWEEK.
As one of the oldest European initiatives for mobility, the EUROPEANMOBILITYWEEK celebrates its 20th anniversary of successful promoting active and sustainable urban mobility for all. 'Safe and healthy with sustainable mobility' is the theme of this year's campaign, which aims to spread positivity after a difficult year of COVID-19-related restrictions, which had and still has a strong impact on urban environments across Europe.
Whether or not the contributions from cities are health-related or not, every town is welcome to share initiatives concerning current transport challenges and updates about the progress towards healthier and more sustainable mobility for Europe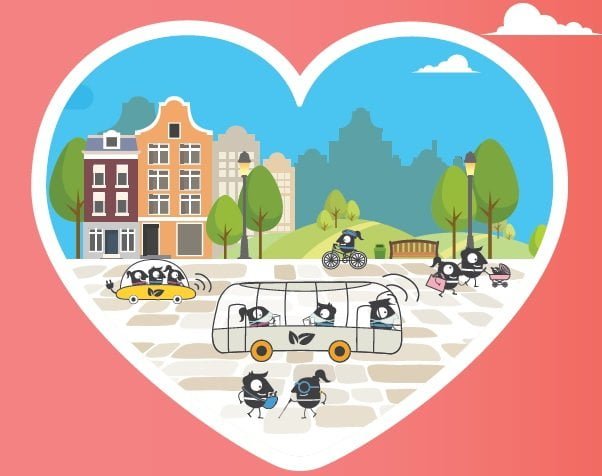 Staff member(s)