UVAR Box workshop: let's discuss the digitisation of UVAR data
The first workshop of the recently awarded EU project on UVAR digitisation, UVAR Box, will take place online on November 24, from 10am to 12pm. JOIN THE DISCUSSION!
UVAR Box aims at harmonising and enabling digital accessibility of information on Urban Vehicle Access Regulations (UVARs). In order to develop a machine-readable format, a structured overview of UVAR data and processes in the EU is required.
Stakeholders' engagement is a pillar of UVAR Box success. The first stakeholder workshop of the project launches stakeholders' engagement. The objectives of this workshop are the following:
Inform the main stakeholder groups about the existence of the project
Present the projects' processes, including the stakeholder engagement strategy
Collect feedback that could help the consortium fine tune some of its activities.
AGENDA
Welcome by POLIS – 10:00-10:05
Introduction by DG MOVE – 10:05-10:15
Presentation of the UVAR Box project by ARMIS – 10:15-10:25
Meet the Work Package leaders – 10:25-10:40
Feedback by external stakeholders towards the Project – 10:40-11:20

The city of Gothenburg
The city of Amsterdam
The city of Antwerp
TomTom
ACEA
FIA
IRU
European NAP & NB Harmonisation Group
Next steps: Presentation of the outreach process to external stakeholders – 11:20-11:30
Reactions from the audience – 11:30-12:00
More information on the project HERE.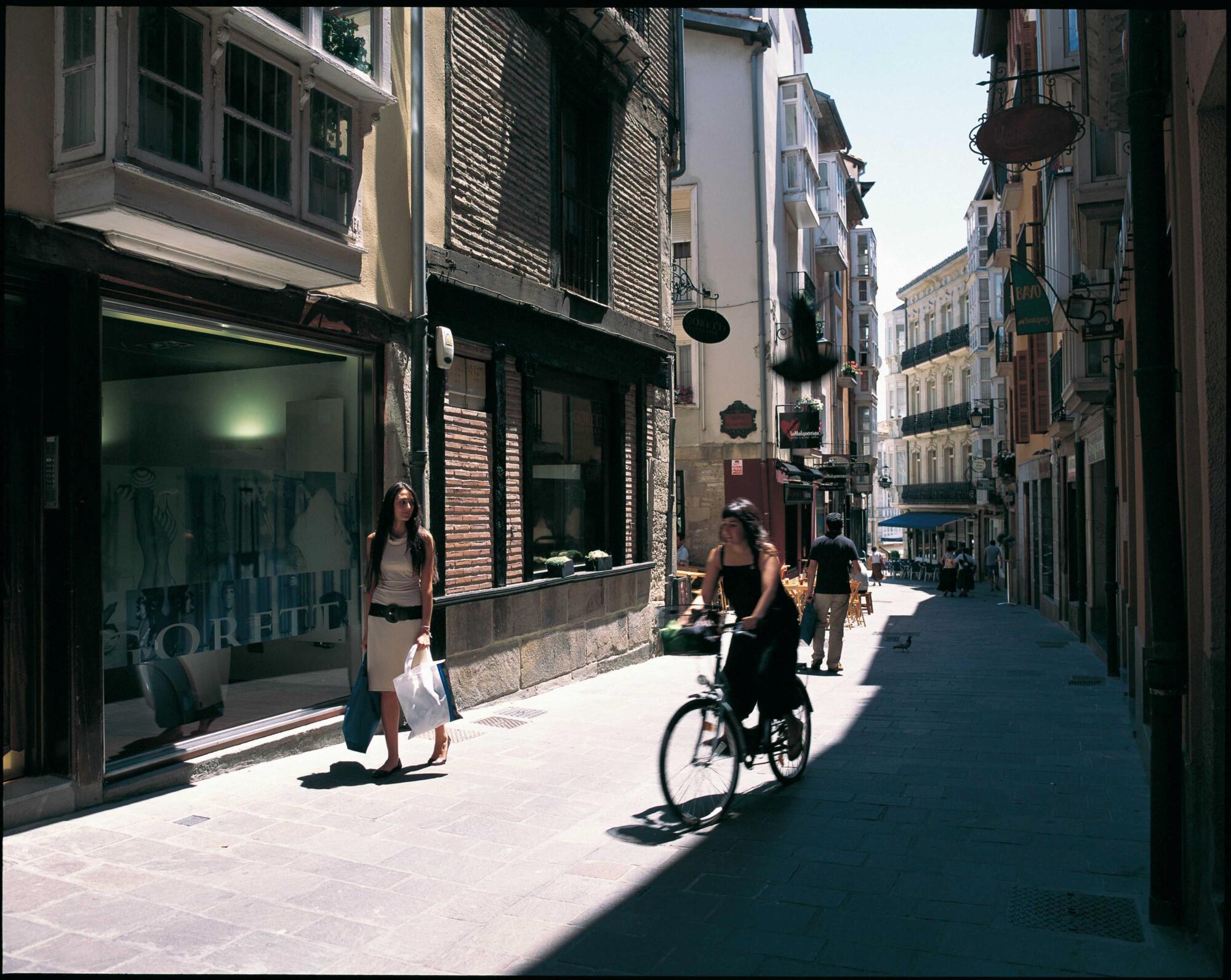 Topics
Staff member(s)