29/06/2023
Barcelona, Spain
eCharge4Drivers EIG Workshop: Barcelona
The EU-funded project eCharge4Drivers is organising a new and exciting External Interest Group (EIG) workshop, this time in Barcelona! Taking place on June 29, this will be a unique opportunity to learn more about the demonstration activities of the project in the Spanish city.
eCharge4Drivers aims to improve the EV charging experience in urban areas and on interurban corridors, making it more convenient for users to go green. Its External Interest Group (EIG), formed by a diverse group of industry, research, local authorities, and end-users representatives, is now holding its very new workshop in Barcelona!
This workshop will allow you to receive first-hand information and data, offering a prime opportunity to learn and exchange knowledge on user-friendly charging stations, smart charging areas, enhanced route planners, and EV charging location planning tools.
An agenda and link for registrations will be provided soon.
In case of any questions, do not hesitate to contact Pedro Gomes and Marina Martin.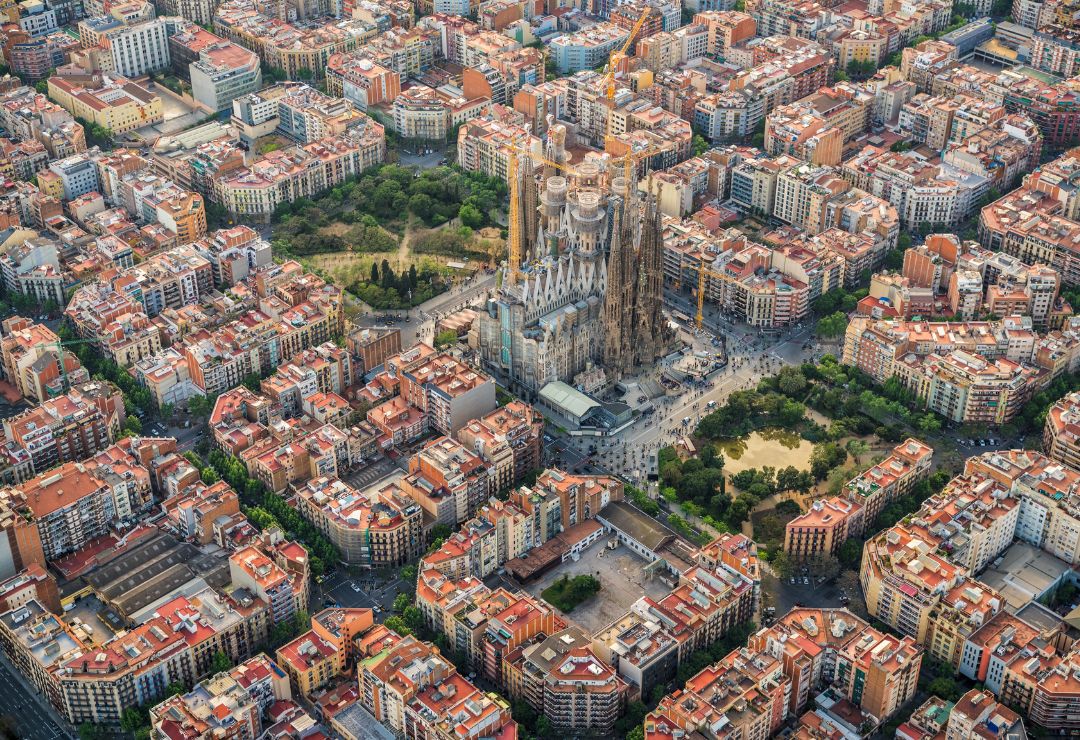 Topics
Staff member(s)