28/09/2021
Shared mobility guidelines and tools: SuSMo is looking for cities to provide feedback
Is your city in the process of introducing shared mobility schemes, or do you already have experience that you wish to share? We would love to hear from you!
What is SuSMo? The European project SuSMo works with city partners (Stockholm, Bologna and Sofia) and experts in the transport sector to develop tools to change the way we implement shared mobility systems. Funded by the EIT Climate-KIC, SuSMo was launched in 2019 and since then has worked on exploring the needs and priorities of both public and private sectors. SuSMo developed a set of learning materials dedicated to the following themes:
Policy, regulation and procurement
Private sector engagement
Behavioural change
Impact evaluation
Those learning materials serve to guide cities in introducing, monitoring, and evaluating shared mobility schemes.
How can you contribute?
We are looking for cities interested to learn from our findings and contribute their experiences into the SuSMo tools. Cenex Nederland, the project coordinator, invites European cities in one-to-one sessions, expected to last 1.5-2h, during which key project outcomes will be shared and discussed.
What will you learn?
Cities will learn about the processes of planning and regulating for new shared mobility services, including insights on procurement, monitoring and evaluation stages.
Success factors for collaborative working between cities and mobility operators will be shared.
Guidelines on how to influence behavioural change to facilitate wider adoption of shared mobility will be shared.
The cities will be able to estimate the CO2 reduction attributed to existing or new shared mobility services.
How can you apply?
If you are interested in the project and would like to contribute to our research, please get in touch with Theodora Skordili (SuSMo project coordinator)
Deadline: 12th November 2021
You can find the full call text in the pdf attached.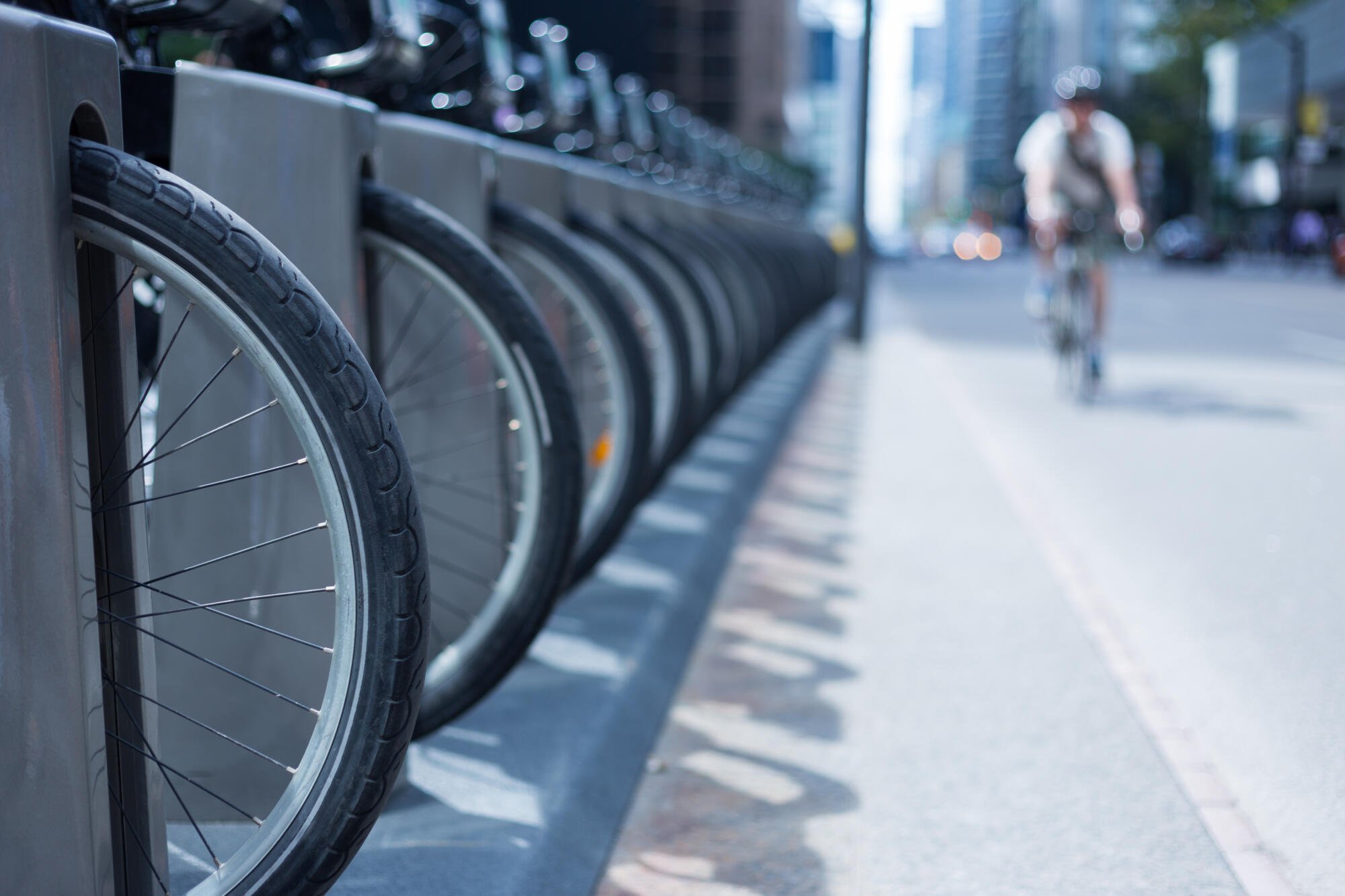 Topics
Staff member(s)
Attachments