21/06/2022
Overijssel Province joins POLIS
We are delighted to have gained a new regional member! The Dutch province of Overijssel has joined POLIS' growing network of cities and regions that collaborate to create a sustainable and just transition for our urban mobility systems.
The province is located in the eastern Netherlands, between the ports of Schiphol and Rotterdam, as well as the German Ruhr area — working together with regional partners, border regions, ports and people to develop their national and international transit, ensuring sustainability and safety.
Indeed, Overijssel has already become an incredibly active member of POLIS, joining our Small and Medium-Sized City Platform and Regions meetings to learn from and share knowledge with others.
POLIS Network: a place for regions
POLIS is a network of regions and not only cities.
Regions across Europe have diverse competencies, politics and geographies, but in the right circumstances, they can find common denominators — for this reason, it is important for them to have a separate platform of exchange and comparison the likes of our Regions Working Group. From FrankfurtRheinMain to Apulia, Noord Brabant and more, and through our Regions Working Group — and the others featured on our Working Groups page — POLIS offers a place for our regional members to share the challenges they are currently facing and find innovative solutions.
Want to know more about membership?

POLIS has a membership of over 100 cities, regions, knowledge institutes and operators, who collaborate for sustainable urban mobility. You can find out more about how to join HERE!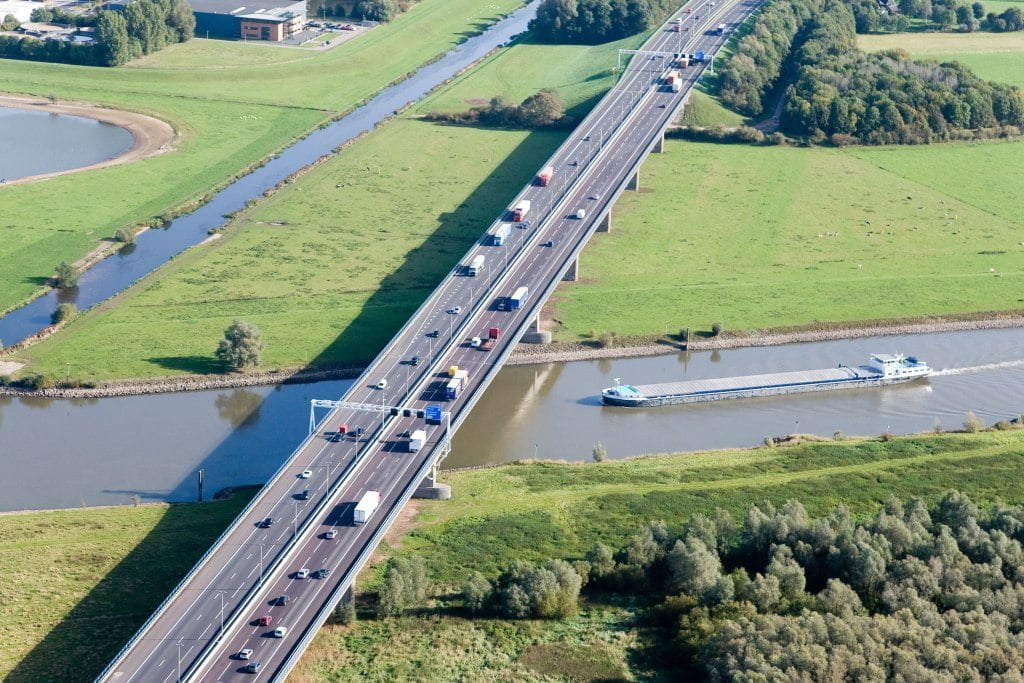 Staff member(s)