25/10/2023
NOVA Cidade joins POLIS!
POLIS is delighted to welcome NOVA Cidade – Urban Analytics Lab of NOVA Information Management School to the growing network of cities, regions and associate members.
NOVA Cidade is a network of individuals and organisations, promoted by NOVA Information Management School (NOVA IMS), with a mission to champion the advancement of smart cities and regions. To do this, they leverage urban analytics collaboratively engaging in a diverse range of activities aimed at fostering the creation and dissemination of knowledge.
Data is transforming the ways urban mobility is planned and delivered. From traffic management to shared mobility, even cycle lanes now provide more data to urban planners than ever thought possible. However, deploying raw data for evidence-based decision-making is a challenge facing cities and regions across the globe.
In comes NOVA Cidade. The lab analyses and explores diverse data shaping mobility in Lisbon,
From the sentiment of tourists' social media posts to gain insights into the perception and experiences, to analysis of the docked bike sharing service, and exploration of commuter travel- they provide critical insights into mobility in Lisbon.
To find out more about NOVA's work, POLIS sat down with the new associate members to explore their aims, ambitions and future work.
What are NOVA Cidade's main goals when it comes to sustainable mobility?
NOVA Cidade's primary objectives in the realm of sustainable mobility are multifaceted and forward-thinking. Leveraging the power of information management and data science, in collaboration with local government, academia, and industry, we are committed to taking advantage of analytics (descriptive, predictive and prescriptive) to support urban strategies aimed at providing precise and up-to-date information relevant to address the challenges we face today in urban mobility.
Our goal is to support a mobility fact-based environment that will lead to data-driven public policies and interventions along the entire life cycle (design, execution, monitorization and evaluation).
With a focus on the promotion of sustainable modes of transportation, we recognize that this transition is crucial to address the urgent climate challenges we face. Consequently, our ultimate vision is to lead the way towards climate neutrality building collectively the best fact-based strategies with the ambition of fostering sustainable mobility practices that not only benefit our immediate community but also contribute to a global imperative – combatting climate change.
How are you pursuing these goals?
Embracing the challenge of smart cities as a model capable of fostering a conducive environment for more effective and efficient governance by public entities and a vision of the city as a platform, we prioritize the utilization of concrete, up-to-date information on all decision-making processes.
Our overarching aim is to provide tools that deliver the necessary information and insights to understand urban mobility opportunities and challenges and to take advantage of data science to predict future outcomes.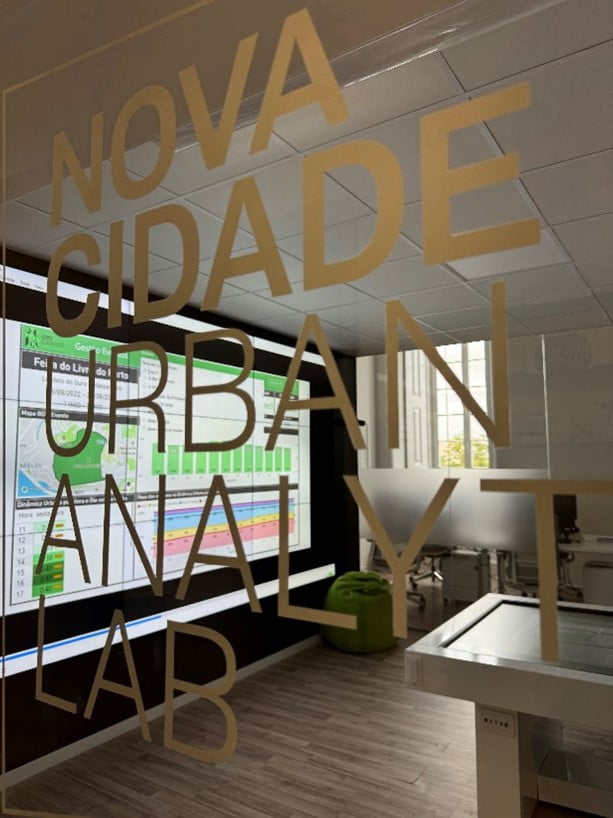 Grounded in these two capabilities we provide simulators where local authorities can test and evaluate different scenarios and interventions to be able to have an acupuncture approach to city public policies leading to the improvement of urban mobility since they can be tailored at a very granular time and space resolution with very high levels of efficiency and efficacy.
How do your urban mobility goals fit within your wider climate action and decarbonisation goals?
Our urban mobility goals are integral to our broader climate action and decarbonization aspirations. We envision a future where urban development is not only sustainable but also brings about economic, social, and environmental advantages for all stakeholders. This vision aligns with our commitment to the pressing need for decarbonization, as we actively seek to reduce carbon emissions and mitigate the impacts of climate change.
By focusing on sustainable urban mobility, we can significantly contribute to the reduction of greenhouse gas emissions, promote cleaner transportation methods, and reduce our carbon footprint. Our goals also extend to fostering the transition to a circular economy, where resources are conserved and reused, minimizing waste and environmental harm.
In essence, our urban mobility objectives are a key component of our overarching strategy to combat climate change, reduce carbon emissions, and create a more environmentally responsible and sustainable urban environment.
What is your vision for the future of the cities?
Our vision for the future of cities is one of profound transformation and unwavering progress. We aspire to see cities evolve into exemplars of sustainability, intelligence, and resilience, especially in the face of the pressing challenge of climate change. Our ultimate goal is to play a pivotal role in achieving climate neutrality, firmly committing to a greener and more environmentally responsible future.
NOVA Cidade is wholeheartedly dedicated to providing top-tier services to a broad spectrum of stakeholders, including local governments, academia, industry, and the citizens themselves. Our primary mission is to empower these diverse groups to make well-informed, data-driven decisions, ultimately leading to a substantial positive impact on our urban landscapes. We envision a dynamic community that is not only highly informed but also profoundly engaged and united in the shared pursuit of sustainable development and solidarity.
Aligned with the guiding principles of the United Nations Sustainable Development Goals, we aim to cultivate vibrant and thriving cities where sustainability stands as a fundamental value. In this vision, the well-being of both the city's residents and the planet is firmly placed at the forefront of our collective efforts. Our ultimate aspiration is to see our cities shine as beacons of hope and serve as living examples of responsible urban development.
Why did you decide to join POLIS?
NOVA Cidade decided to join the POLIS Network because it represents the foremost network of cities dedicated to achieving optimal solutions for the advancement of sustainable mobility.
NOVA Cidade's expert knowledge and experience in urban analytics will have a positive impact on POLIS Network and give a real contribution to guarantee that together we will keep on pushing forward urban mobility and lead the future of cities.
We are motivated by the opportunity to acquire and share insights into best practices and be active players in crucial matters such as effectively communicating change and encouraging citizen participation in the implementation of sustainable mobility initiatives.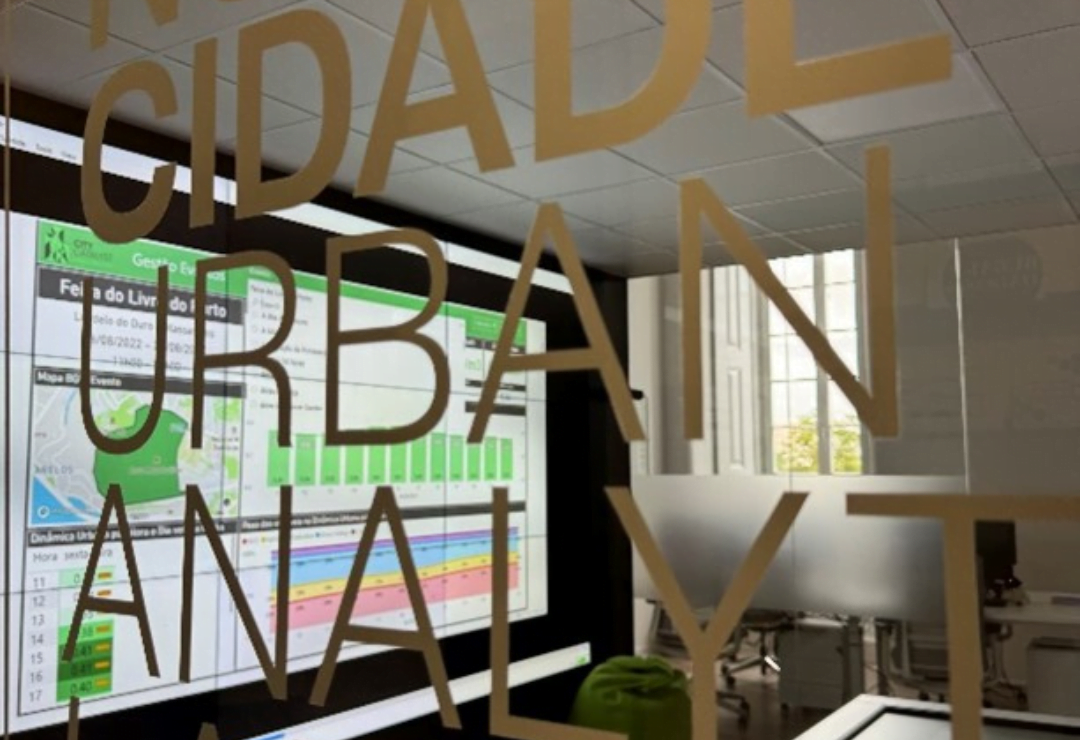 Topics
Staff member(s)