10/10/2022 - 13/10/2022
Brussels, Belgium
European Week of Regions and Cities 2022
The European Week of Regions and Cities is back at it again! Any plans for 10 - 13 October? Join the biggest annual Brussels-based event dedicated to cohesion policy!
The European Week of Regions and Cities is an exceptional communication and networking event in the European Union. It promotes policy learning and the exchange of good practices, bringing together innovative regions and cities from all over Europe.
Under the motto "New challenges for Europe's cohesion", this edition will focus on four main themes: 
Green Transition.

Territorial Cohesion.

Digital transition.

Youth empowerment.
From local authorities to representatives of private companies, touching upon researchers, ordinary citizens, and more - everyone is welcome! It has various purposes:
To examine shared challenges for Europe's regions and cities.

To provide a platform for capacity-building, learning, and exchange of experience and good practice for those enforcing EU cohesion policy and managing its financial instruments.

To foster cooperation and networking between regions and cities.

To feed into the debate on EU cohesion policy in a broader context.
Key events 
Youth engagement in the green transition
POLIS and member cities and regions will host a (hybrid) session to examine how young people can - and must - take a leading role in the transition to sustainable urban mobility.
Date: 11 October 2022, 11:30- 13:00 (CEST)
Location: POLIS premises and online.
The European Commission has indicated 2022 as the European Year of Youth. Europe needs the vision, engagement and participation of all young people to build a better future that is greener, more inclusive and digital. This includes a rethinking of the urban mobility framework to make it more in line with the youths' needs and priorities.
To explore the way forward, POLIS and member cities and regions will convene this session on "youth and mobility" to discuss how to reach this goal with representatives from the institutions, public authorities and young delegates.
They will answer key questions, including:
How can young citizens become active players in their area?
How can we capitalise on existing experiments and solutions already tested in cities?
How to take into account the expectations of the young generation?
Launch of the TEN-T Scan-Med Observatory
Karen Vancluysen, POLIS Secretary General, moderates this event launching the Scan-Med Observatory – a new city-led initiative to pursue action on connected and climate-neutral cities and to ensure that local and regional perspectives are included in TEN-T priorities.
Date: Wednesday, October 12, 2022, 14:30 - 16:00 (CEST)
Location: Online
The MOVE21 project will host a high-level session at the next European Week of Regions and Cities (EWRC) that will launch the Scan-Med Observatory under the MOVE21 project - the session is co-organised by the City of Oslo and POLIS Network.
This Scan-Med Observatory will facilitate dialogue across different administrative levels and stakeholders to make sure that the interfaces between the TEN-T network and metropolitan areas get the necessary attention in the new TEN-T regulation.
As above-mentioned, the Scan-Med Observatory and this launch event are part of the Horizon 2020 innovation project MOVE21 - a project where POLIS joins partner cities and metropolitan areas Oslo, Gothenburg, Hamburg, Munich, Bologna and Rome.
Speakers will be:
Pat Cox, European Coordinator for the TEN-T Scandinavian-Mediterranean corridor
Maja Bakran Barcich, Deputy-Director General of the European Commission DG MOVE
Sirin Stav, Vice Mayor for Environment and Transport, City of Oslo
Georg Dunkel, Head of Mobility Department, City of Munich
Video testimonials will be shared by Toni Orsulic, Deputy Mayor of Transport of the City of Gothenburg, and Anjes Tjarks, State Minister (Senator) for Transport and Mobility Transition Free and Hanseatic City of Hamburg.
For more information, visit the event's official website here.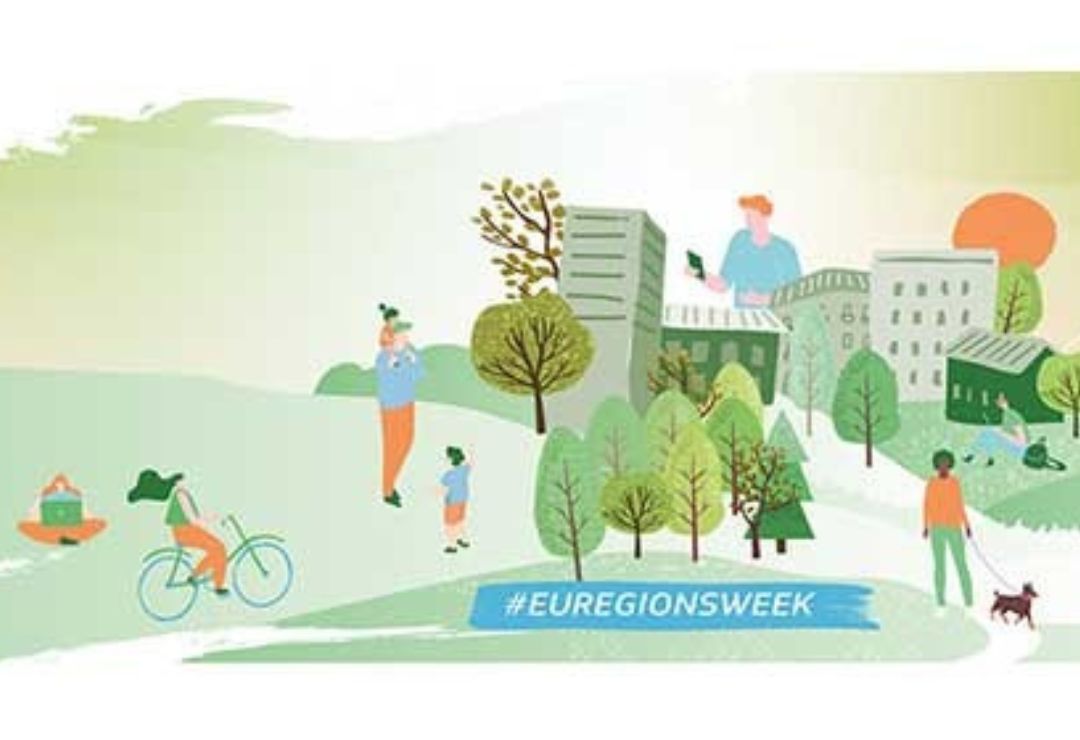 Topics
Staff member(s)