2012 - 2014
EPTA
EPTA stands for Enhancing Public Transport Authorities in Europe.
Across the EU, local authorities are organising themselves to better answer to the new regulatory framework in which to operate public transport. The project has been designed to study the local institutional context, focusing on Public Transport Authorities or Public Transport executive agencies.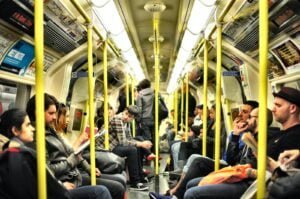 The EPTA proposal aimed to increase public transport sustainability by focusing on environmental, energy and economic aspects through the identification of a MODEL of PTA as a powerful tool of governance.
As a strategy, the use of 3 leverages Quality, Efficiency and Efficacy was applied to the 7 key activities related to public transport sector governance: Regulate, Plan, Tender/Award, Integrate, Promote, Manage, and Control. The key concept is for these 7 activities to be concentrated in a single body able to support policymakers and involve relevant stakeholders. Good practices across Europe were identified, collected and transferred into regional development policies, to produce, as a final result, a transferable and customizable model to be adopted for the successful implementation or re-organization of a PTA.
The consortium was made of 11 partners (PTAs, a Region, Local Governments, a Network and a University with Internationally recognised key expertise in public transport) from 9 EU Regions and 1 from Norway.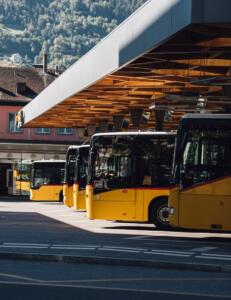 The project was designed to include partners representing the main competencies involved in mobility governance and embrace different perspectives on the issue. The EPTA structure provided an ideal context for exchanging experiences and good practices regarding PTAs activities and mission.
EPTA's objectives included:
Exchange and sharing of experience on how to develop and operate a PTA through a series of training courses and workshops.
Consolidation and transfer of good practices among involved areas.
Promotion of policy tools and regulatory guidelines at local, regional, and national levels for PTA establishment and organization.
The project outcomes and durable results include experiences exchange to increase skills and awareness among key policymakers on PTA MODEL for improving sustainable, economic and energy efficiency in public transport. Positive social side effects will also result in indirect added value.
Project publications:
Topics