20/10/2023
Unveiling the All-Stars of POLIS 2023's Closing Plenary!
There is still time for you to join us on 29 and 30 November 2023, in Leuven. And, if you do not have your ticket yet, our Closing Plenary line-up may just convince you to grab one!
Entitled 'Winning elections with sustainable mobility,' our Closing Plenary will investigate the intricate relationship between mobility, public perception, and political leadership.
Featuring an exclusive Opening Speech by Lydia Peeters, Minister for Mobility & Public Works in the Flanders Region, who will share Belgium's transport priorities for their upcoming EU Presidency, as well as the prestigious POLIS Award ceremony, this plenary will be the perfect culmination of two days of insightful sessions, valuable networking opportunities, and much more.
Meet our Keynote Speaker: Stefaan Walgrave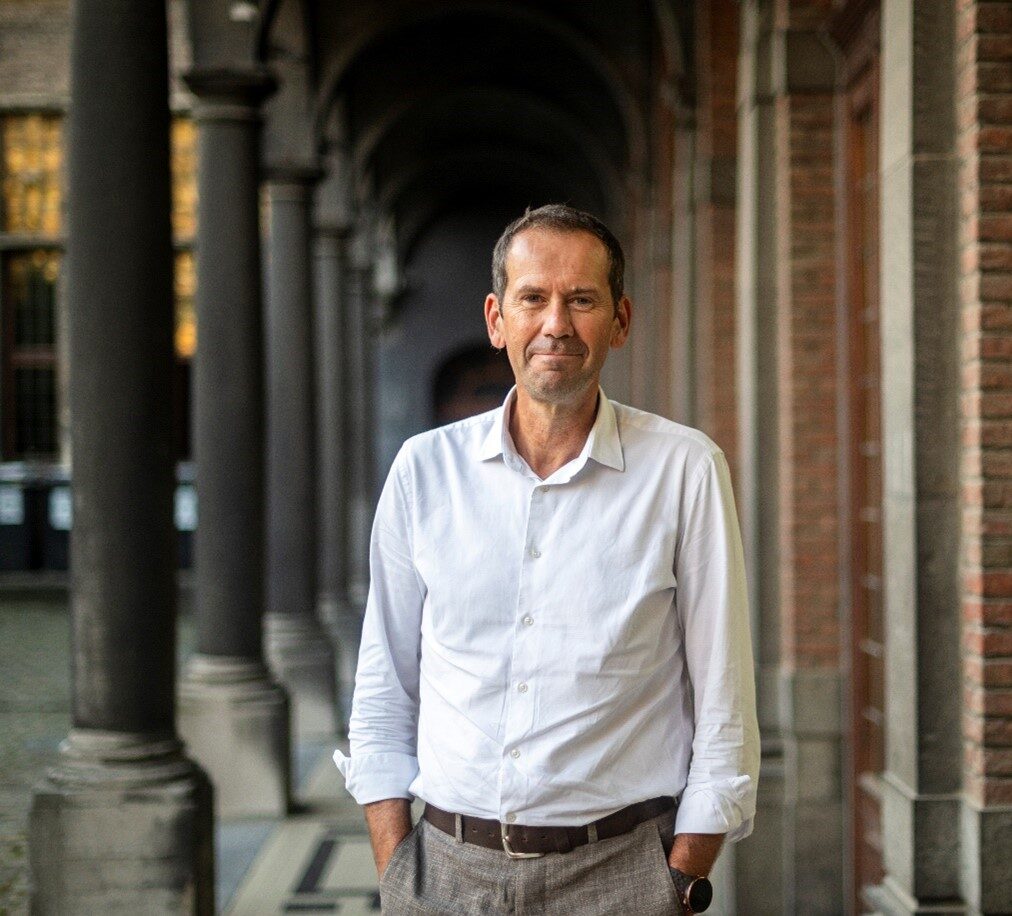 Stefaan Walgrave is Professor of Political Science at the University of Antwerp. He has expertise in political processes, mass media, elections, and social movements, and has conducted extensive research on politicians' perceptions of public opinion.
When it comes to mobility, how are politicians influenced by public opinion? What is the impact? And what challenges does this present for our race towards more sustainable cities? Drawing on cutting-edge research, Walgrave will cut to the heart of an issue shaping the future of urban mobility.
Meet our panellists
A panel of deputy mayors from POLIS cities and regions will join Stefaan Walgrave, including:
Filip Watteeuw, Deputy Mayor for Mobility, City of Gent
Eugenio Patanè, Deputy Mayor for Mobility, City of Rome
Lars Strömgren, Deputy Mayor for Mobility, City of Stockholm
Eva Oosters, Deputy Mayor for Zero-emission Mobility, City of Utrecht
Elke Zimmer, State Secretary for Transport, State of Baden-Württemberg
Across Europe, mobility leaders are under growing pressure to drive forward sustainability; however, they are also facing mounting resistance, confusion and barriers. Our panel will explore their everyday roles as political leaders, and how they navigate these challenges while cultivating consensus, and creating solutions which work for all.
An updated programme
In the meantime, come see our newly updated programme (also updated on our online platform) where we aim to highlight different perspectives and offer a platform to share views and experiences from cities, regions, mobility planners, and other actors of transport.
Over the past years, we have consistently encouraged people from various backgrounds within the transport sector to respond to our calls for speakers in greater numbers. We are pleased to see the increased progress we are making with every conference, and this year's sessions will only continue to strive for a diverse roster of inspiring speakers.
To learn more and register for the Annual POLIS Conference 2023, click here. 
Staff member(s)