01/06/2021
How is e-mobility deployed worldwide? Join the SOLUTIONSplus Exchange Session to learn more!
On June 15th (14:00 - 15:30 CEST), the SOLUTIONSplus project is organising its 2nd Exchange Session in the scope of the 1st e-course of the Global Programme, on Electric mobility: More than just electrifying cars
The Exchange Session is open to course participants, but also to the general audience. The interactive webinar will provide additional guidance and illustration on the planning and implementation of e-mobility in urban transport (as presented in Unit 3 and 4 of the e-course).
A panel of invited speakers will share their experiences on the e-mobility deployment in different parts of the world and course participants will have the opportunity to post questions, clear doubts and engage in the discussion. The agenda will be as follows:
14:00: Welcome and introduction: Daniel Franco, Rupprecht Consult
14:10: What does e-mobility look like on the ground? Giacomo Lozzi, Polis Network
14:20: Planning and implementing e-mobility: challenges, experiences and lessons learned

E-mobility and integrated planning in the African region: Fanuel Kalugendo, Dar es Salaam Rapid Transit (DART) Agency,
E-mobility planning and implementation in Pasig (Philippines): Alvin Mejia, UEMI
E-mobility planning and implementation in Montevideo (Uruguay): Ignacio Simón, MIEM
E-mobility planning and implementation in Madrid (Spain): Sergio Fernandez, EMT Madrid

14:50: Panel discussion
15:15: Open questions from the public
Register now and make sure you don't miss this opportunity to get valuable insights from leading e-mobility experts worldwide! After registering, you will receive a confirmation email containing information about joining the webinar.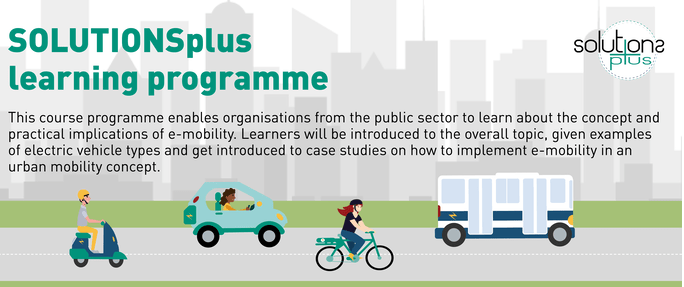 Topics
Staff member(s)