14/02/2022
Eurelectric and EY release report on accelerating e-mobility
Eurelectric has released a joint report with EY on accelerating e-mobility. The report confirms that electricity grids can indeed cope with the forecasted 130M EVs and 65M chargers by 2035.
Eurelectric, the association representing the common interests of the electricity industry at a pan-European level, has released a new report with EY. This collaborative report, titled "Power sector accelerating e-mobility",  explores the potential for utilities to turn electric vehicles (EVs) into a grid asset.
The report has been released within the scope of EVision22, an initiative from Eurelectric's business hub, a platform convening the various e-mobility players in and beyond the power sector to accelerate transport electrification, in which POLIS is involved.
Power grids are under growing pressure to prepare for the rapidly growing volume of EVs. This report examines the looming challenges and opportunities for power and utility companies, determining their capacities for accelerating e-mobility. It explores several topics, from charging bottlenecks to reinforcing Europe's distribution grid, touching on solutions to EV charging and the role of Distribution System Operators (DSOs) in EV integration, among many others.
Key findings include:
130 million electric vehicles could hit Europe's roads by 2035, requiring 65 million chargers 

Despite the pressure on the grid due to increased charging, it will be able to cope 

When millions of EV drivers charge simultaneously, authorities will have to implement solutions

DSOs will be the lynchpins of e-mobility, and grid preparations are already underway 

Smart charging will be essential to enable customers to interact with the network

Smart charging will unleash V2G and help grid operators manage an increasingly complex flow of electricity
Read the full report here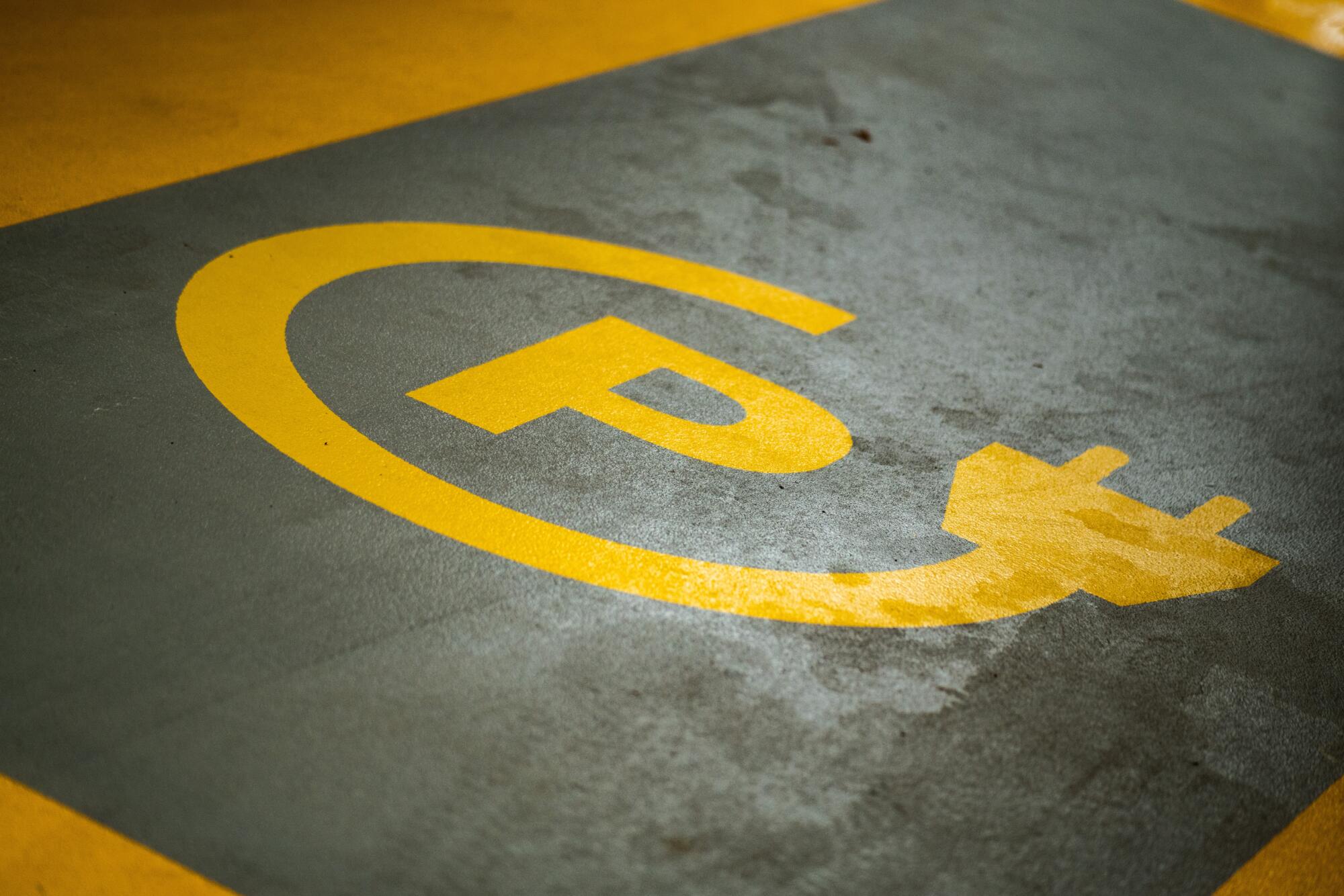 Topics
Staff member(s)