08/11/2021
A logistics micro hub in a Madrid parking lot will boost low-emission goods distribution
EMT Madrid, the coordinator of LEAD, has recently inaugurated a logistics micro hub in Plaza Mayor, one of the main arteries of the Spanish capital. The creation of this logistics distribution point is one of several measures contemplated in the Madrid 360 Environmental Sustainability Strategy.
EMT Madrid, together with the LEAD partner CITYlogin, have set up a LEAD Living Lab as a pilot initiative for a more sustainable distribution of goods, from home delivery, to supermarkets, neighbourhood stores or transport of large goods to end-customer.
LEAD analyses last-mile logistics and low emissions through the creation of 'digital twins', facilitating this public-private collaboration for the creation of a logistics micro hub located in the facilities of the underground parking of the Plaza Mayor. The distribution of goods will be carried out sustainably with thanks to a fleet of 100% electric motorcycles, specially adapted for urban distribution.
During the opening ceremony, the delegate for Environment and Mobility, Borja Carabante, EMT's Managing Director, Alfonso Sánchez, and the general director of CITYlogin Ibérica, Alfonso López, visited the facilities of the municipal parking lot in the Plaza Mayor to get a first-hand look at the implementation of this innovative pilot project.
The operating data of this new micro-hub will serve to feed a Digital Twin model of Madrid, a virtual replica of the city that, through the incorporation of data in real-time, allows to simulate and predict the operation of the distribution units and, in this way, contribute to more sustainable planning of last-mile logistics models.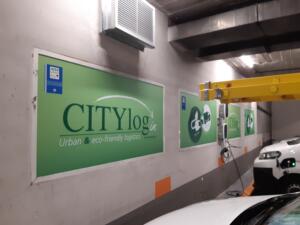 Credits/EMT Madrid
You can have a look at the press release launched by EMT Madrid here (in Spanish).
About LEAD:
The LEAD project will create Digital Twins of urban logistics networks in six TEN-T urban nodes (Madrid, The Hague, Lyon, Budapest, Oslo, Porto), to support experimentation and decision making with on-demand logistics operations in a public-private urban setting. Digital Twins are a digital replica of a complex real-world urban environment that represents different processes, actors, and their interaction.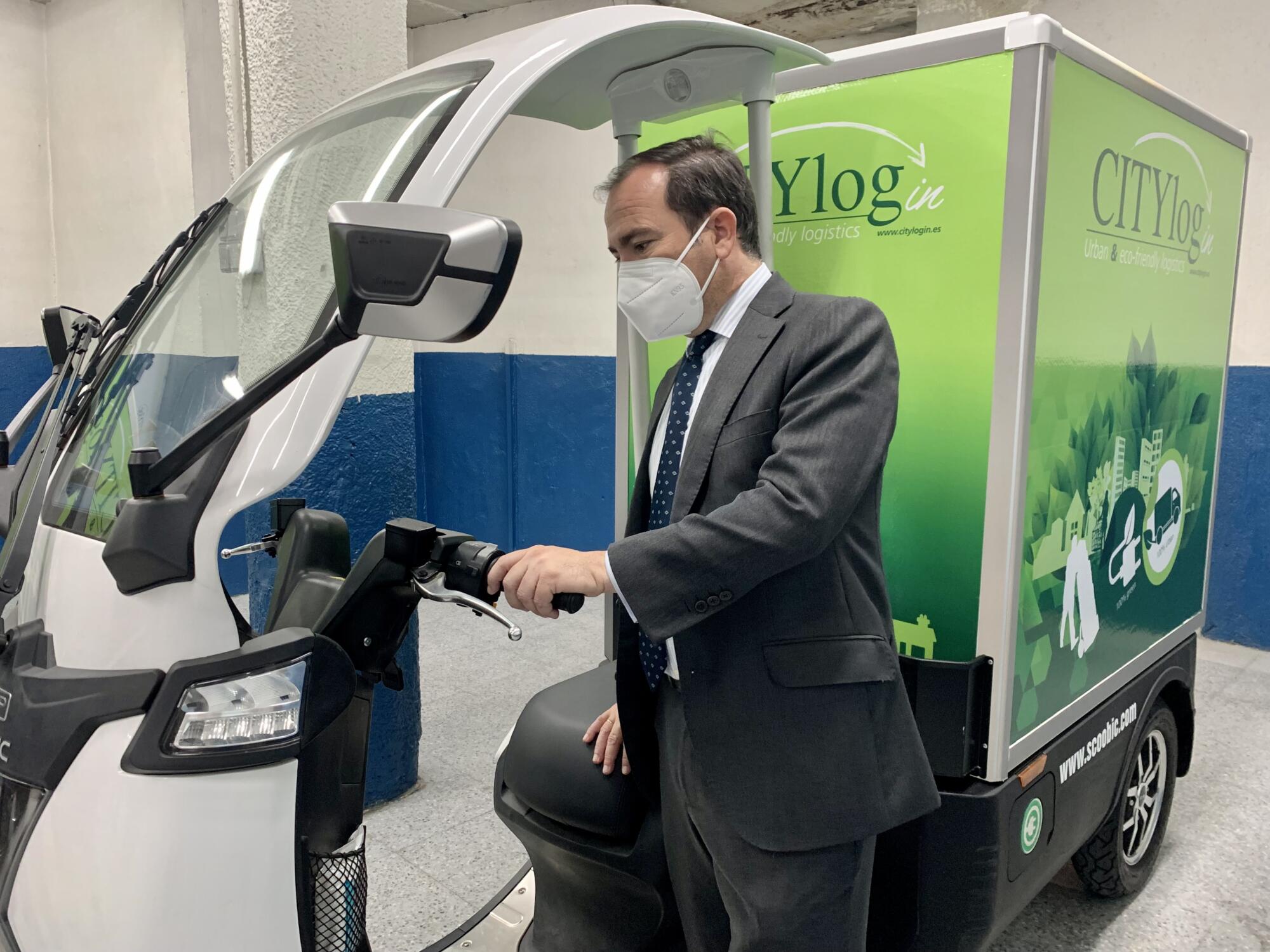 Topics
Staff member(s)