03/07/2019
2019 Polis Conference: Registrations open & Programme online!
We are glad to announce that registration is now open for the 2019 Annual Polis Conference "Innovation in Transport for Sustainable Cities and Regions" and that the draft programme is online.
Early bird rates apply until 11 October 2019.
These are just a few of the questions we will discuss at the 2019 Polis Conference. Check out the full programme to find out more. We look forward to welcoming you at the 2019 Polis Conference!
Download the conference draft programme here.
More information:
https://www.polisnetwork.eu/2019-annual-polis-conference/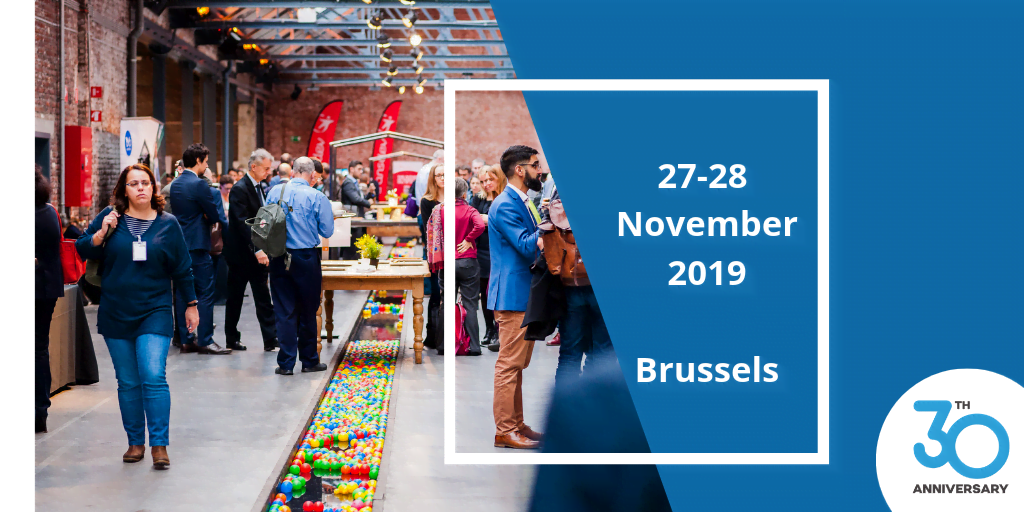 Attachments