Related Documents
Related News
To commence your membership of POLIS as an associate member, please complete and return the form....
Read the document attached to find out about the conditions for full and associate membership. This document outlines which entities are eligible for membership and the associated costs....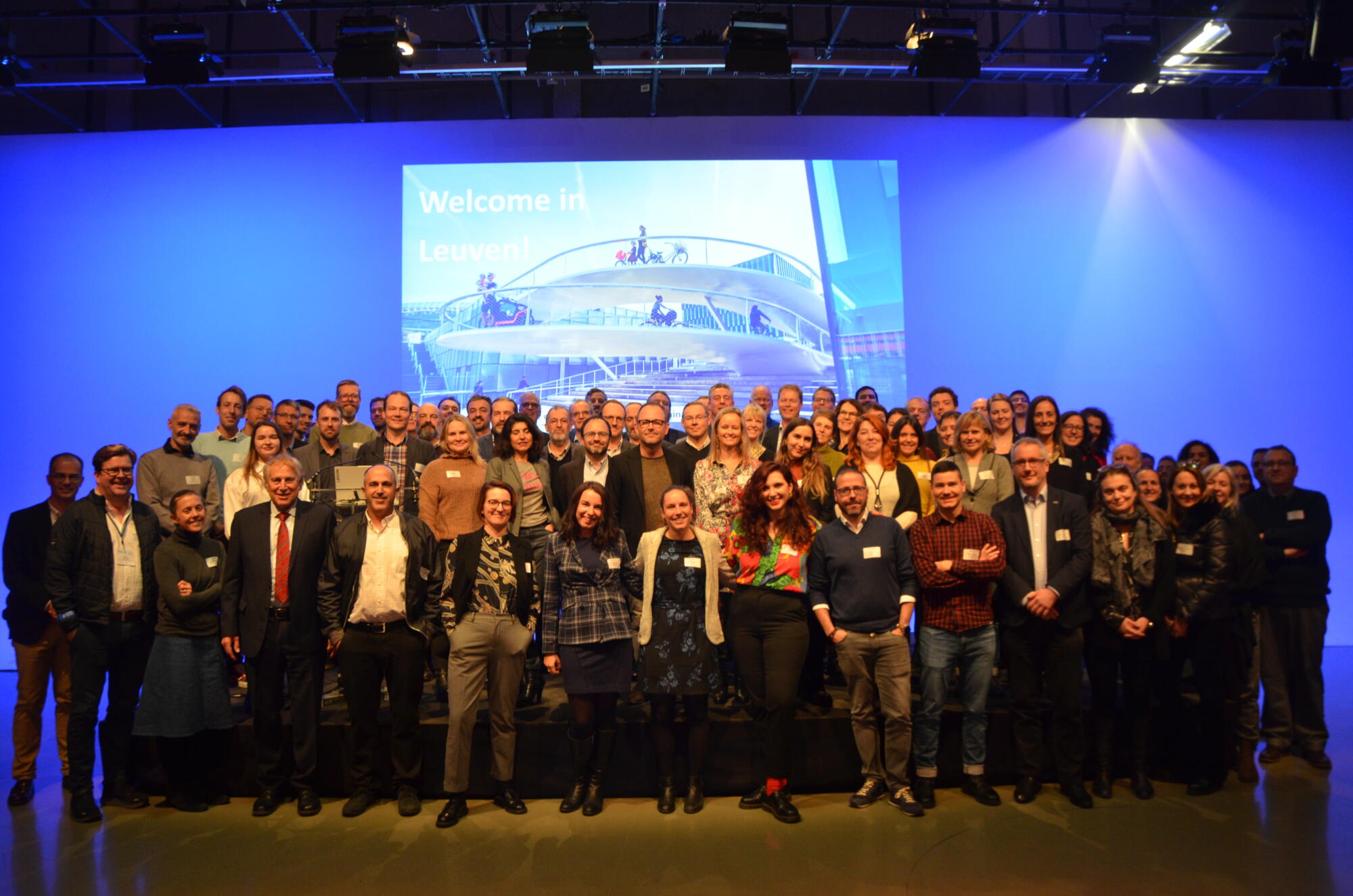 As old friends began to meet again in person, we were delighted to welcome many new members from across Europe - and beyond!...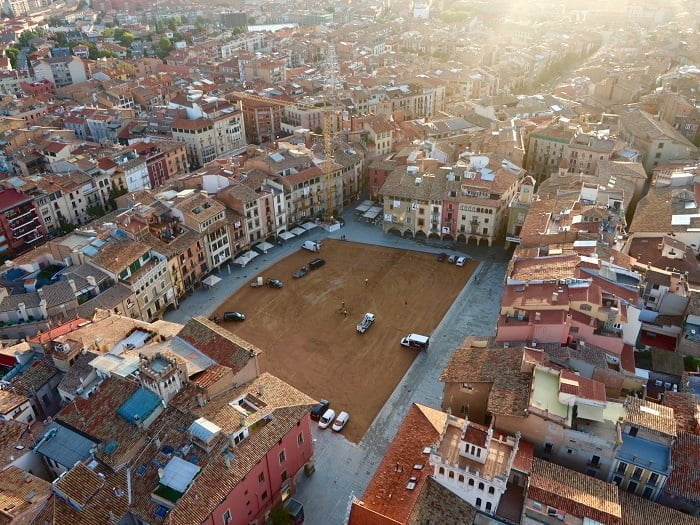 POLIS family is getting bigger! We are delighted to welcome the city of Vic to our network....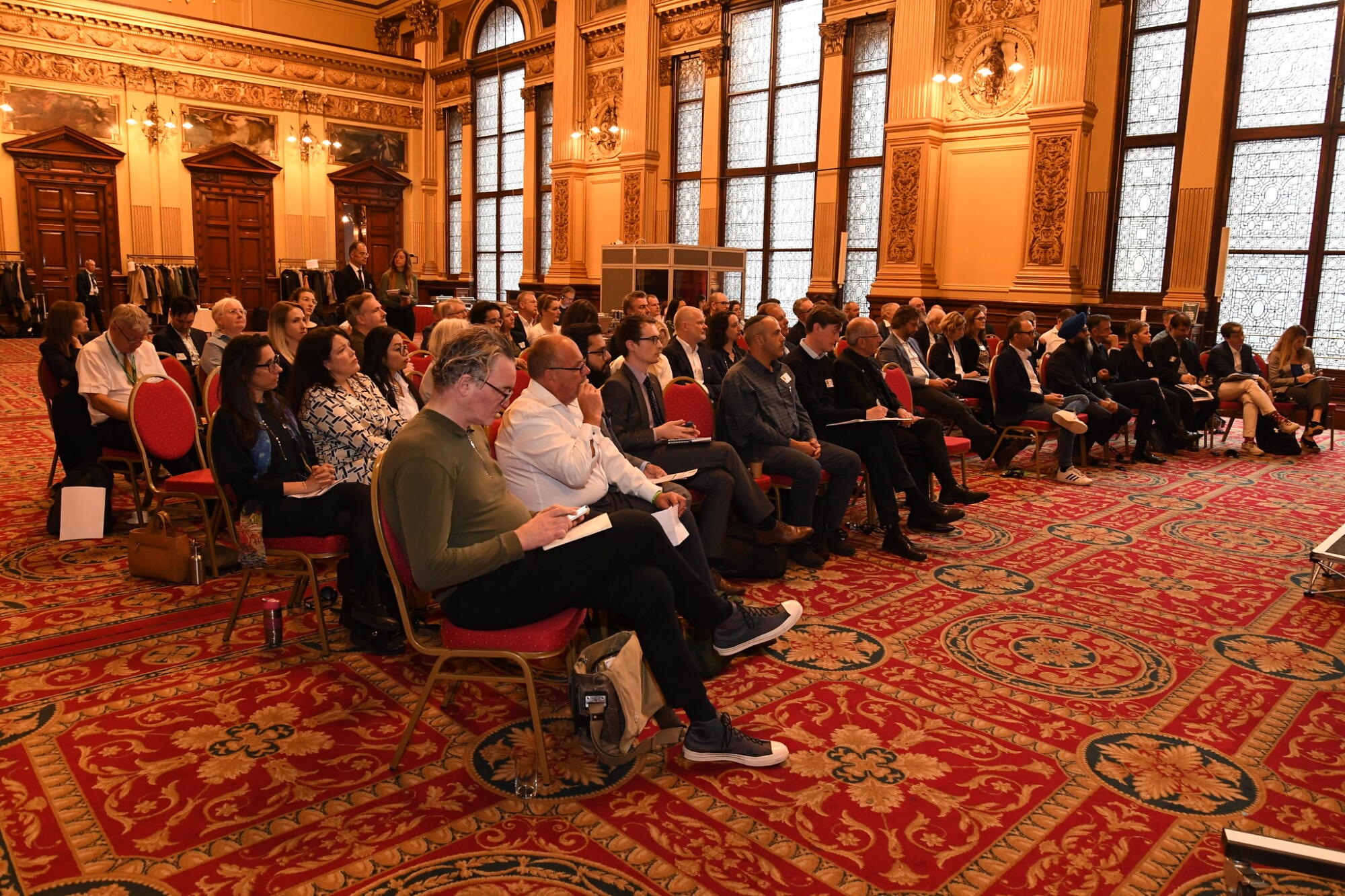 POLIS Network is growing, with cities, regions and others working together to create the modal shift Europe urgently needs, translating dialogue into action on the ground....