Webinar: Public transit in the time of COVID-19
Want to learn how transit agencies are handling their COVID-19 response? Join schedulers, planners and operations staff tackling the crisis. In this "ask me anything" webinar, use our interactive format to pose questions, start discussions, and share best practices on the important topics facing you and your agency.
Our panel will feature:
• Michael Helta, Chief Innovation Officer, MDOT MTA
• David Zipper, Visiting Fellow, Harvard Kennedy School
• Jarrett Walker, President, Jarrett Walker and Associates
• Steve Young, VP Technology & Innovation, VIA Metropolitan Transit
• David Block-Schachter, Chief Business Officer, Transit
• Jenn Golech, Transit Planner, Swiftly Inc
Learn about the impact the COVID-19 pandemic is having on day-to-day operations, the trade-offs different agencies have chosen to make, and the long term transit effects the pandemic is likely to have.
Can't make the live session? All registrants will receive a recording of the webinar to watch at their leisure, so RSVP today.
Please note: this is a purely a community-building webinar to share best practices. There will NOT be any commercial or product references in the webinar.
The webinar takes place on 8 April at 19:00 CET (10:00 AM US Pacific Time).
To find out more and register, please see here.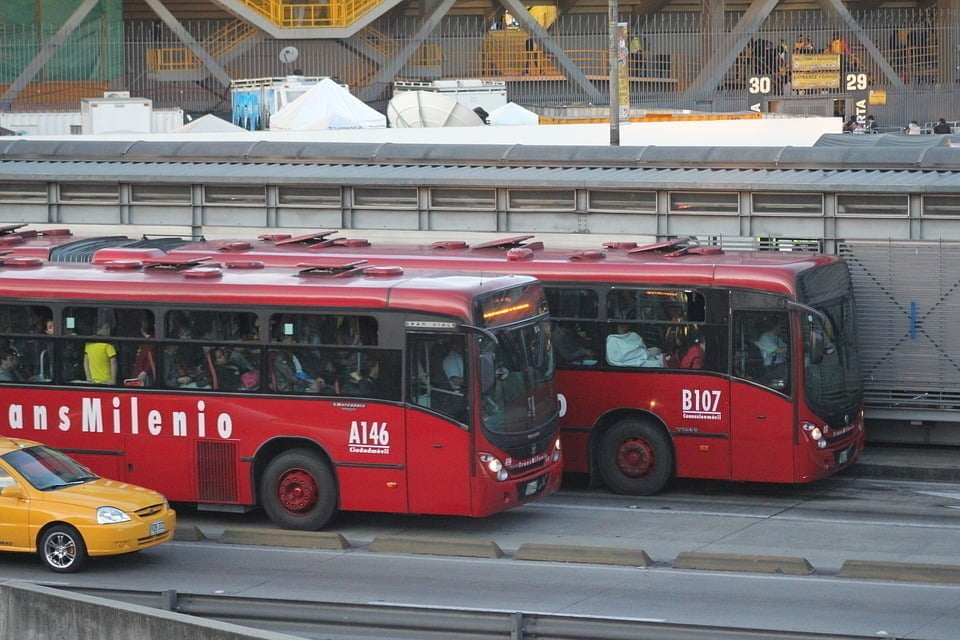 Topics