04/06/2023 - 07/06/2023
Barcelona, Spain
UITP Global Public Transport Summit 2023
The UITP Global Public Transport Summit 2023 is the largest event of its kind focused on public transport - taking place in Barcelona, Spain, from 4 to 7 June 2023, it will combine a diverse programme of world-class Congress sessions and an outstanding Exhibition full of the latest innovations, solutions and products.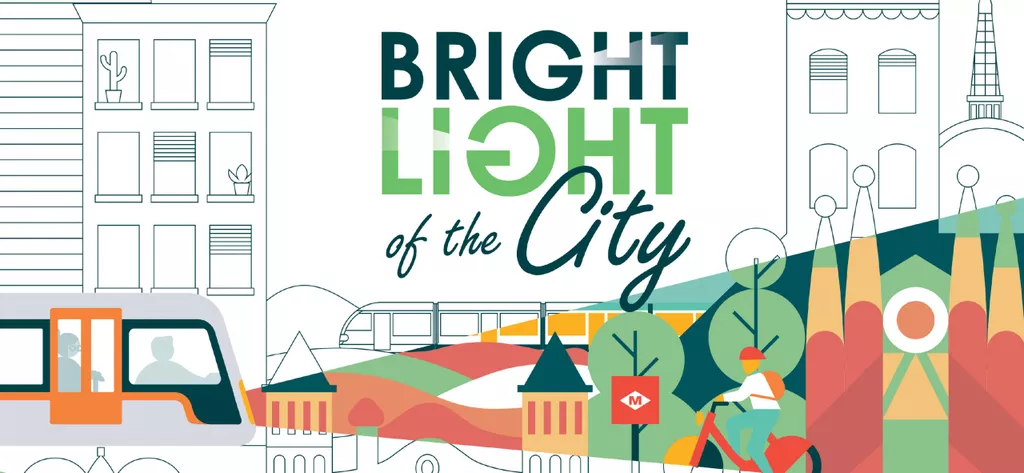 The theme for the 2023 Global Public Transport Summit is
'Bright Light of the City'
.
Barcelona is a city where the light shines brightly through its rich Mediterranean culture, beautiful architecture, art, food and social activities, and public transport is the way the bright light of this city, like so many others, shines through.
Indeed, public transport gives passengers the freedom to discover the city, to commute, and meet friends and family. It provides more than a necessary service; it brightens the urban landscape. It is, by all means, one of the brightest solutions you can make to move around the city.
Updates on the programme
The programme of the Summit revolves around two pillars, Cities and People, which are then divided in three tracks each:
Cities
Next Gen Cities
How can our cities be visionary? Explore governance, planning and financing for cities and regions of all sizes featuring case studies from around the world.
Transitioning to Net Zero
Energy and climate change have never been such major concerns. From clean energy to energy efficiency, discover solutions and alternative ideas to go greener together.
Innovative and Resilient Operations
How can we innovate for a more resilient sector? Get the latest insights on automation, combined mobility, flow management, safety, cybersecurity and more
People
Public Transport for Social Inclusion
Let's discuss the social dimension of urban mobility! What role does public transport play in social inclusion and diversity? Explore issues like improving access to essential services, employment opportunities and much more.
Customer Centricity
It's time to shift our mindset…Learn how best to anticipate your customers evolving needs and increasing digitalisation.
Talented, Happy Staff
Our sector relies on talented and well-trained staff. Explore how we can make our sector attractive and futureproof for the employees of today and tomorrow.
Download the programme overview
This section will be regularly updated.
How to register:
If you wish to register to the UITP Global Summit 2023, click here - early bird tickets are on sale up until 25 January 2023. Regular tickets will be available at https://uitpsummit.org/register-now/.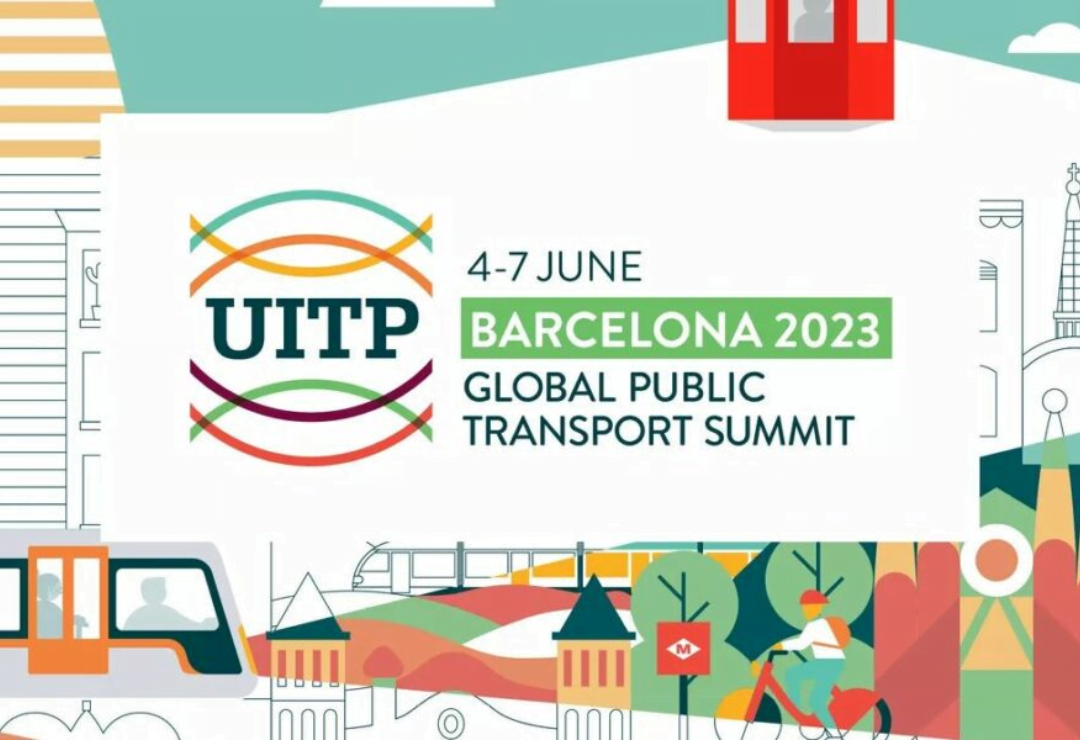 Topics