04/03/2021
Online Webinar
MOMENTUM Mid-Term Webinar
The MOMENTUM webinar, which will take place on 4 March 2021 from 14:00-15:30 online, aims to engage with experts, transport planners and city administrative to discuss the developed tools of the MOMENTUM project.
This 90 minutes-long event will offer participants to learn more about the MOMENTUM approach towards transport modelling, by including emerging mobility solutions, such as people-movers, e-scooters and free-floating bikes, into their models.
Preliminary Agenda:
Introduction & Presentation of the MOMENTUM Project
Tools & Current Research (CERTH / Nommon)
Open discussion with participants about the use of:

Data collection methods
Transport modelling
Identification of travel behaviour drivers
Artificial Intelligence
Outlook of upcoming project milestones
The goal of MOMENTUM is to develop a set of new data analysis methods, transport models and planning support tools to capture the impact of these new transport options on the urban mobility ecosystem, in order to support cities in the task of designing the right policy mix to exploit the full potential of these emerging mobility solutions.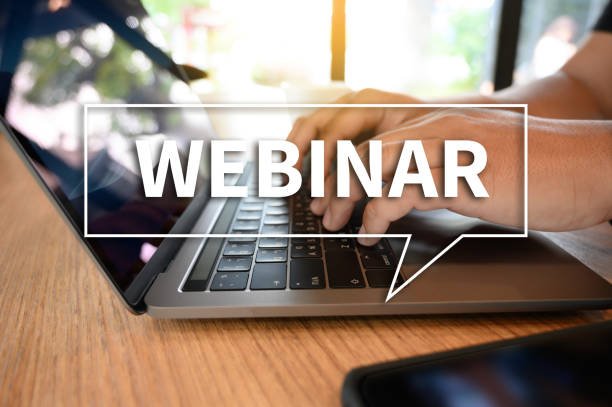 Staff member(s)