28/02/2023
Berlin, Germany
eCharge4Drivers EIG Workshop
The EU-funded project eCharge4Drivers is starting the year in the best way possible: organising its second External Interest Group (EIG) workshop! Hosted by SWOBBEE, it will take place on February 28 in Berlin. Want to know more about the innovative battery-charging services being implemented and tested in the German Capital? This might be your chance!
eCharge4Drivers aims to improve the EV charging experience in urban areas and on interurban corridors, making it more convenient for users to go green. Its External Interest Group (EIG), formed by a diverse group of industry, research, local authorities, and end-users representatives, is now holding its second-ever workshop in Berlin!
This workshop will allow you to receive first-hand information and data, offering a prime opportunity to learn and exchange knowledge on innovative battery-charging services and facilitating the uptake of electromobility. Afterward, attendees will have the opportunity to visit one of the battery-swapping stations implemented by SWOBBEE and see their functionalities in person.
Curious? Here is the agenda: 
Battery swapping services: B2B & B2C concept
9:30 – 9:45

 Welcome and introduction, by Evangelos Karfopoulos (ICCS) and Pedro Gomes (POLIS).

9:45 – 10:00 

eC4D demonstration activities in Berlin (Jasleen Kaur, SWOBBEE).

10:00 – 10:15 

eC4D demonstration activities in Barcelona (Pepe Marti, Silence).

10:15 – 10:30

 Coffee break.

10:30 – 12:00

 Round table discussion.

12:00 – 13:00

 Lunchtime.

13:00 – 16:00

 Site visit to a SWOBBEE battery-swapping station in Berlin near the venue, end of the workshop & networking.
If not possible to join the meeting in person, you can still attend it online!
Interested? Do not hesitate to contact Pedro Gomes.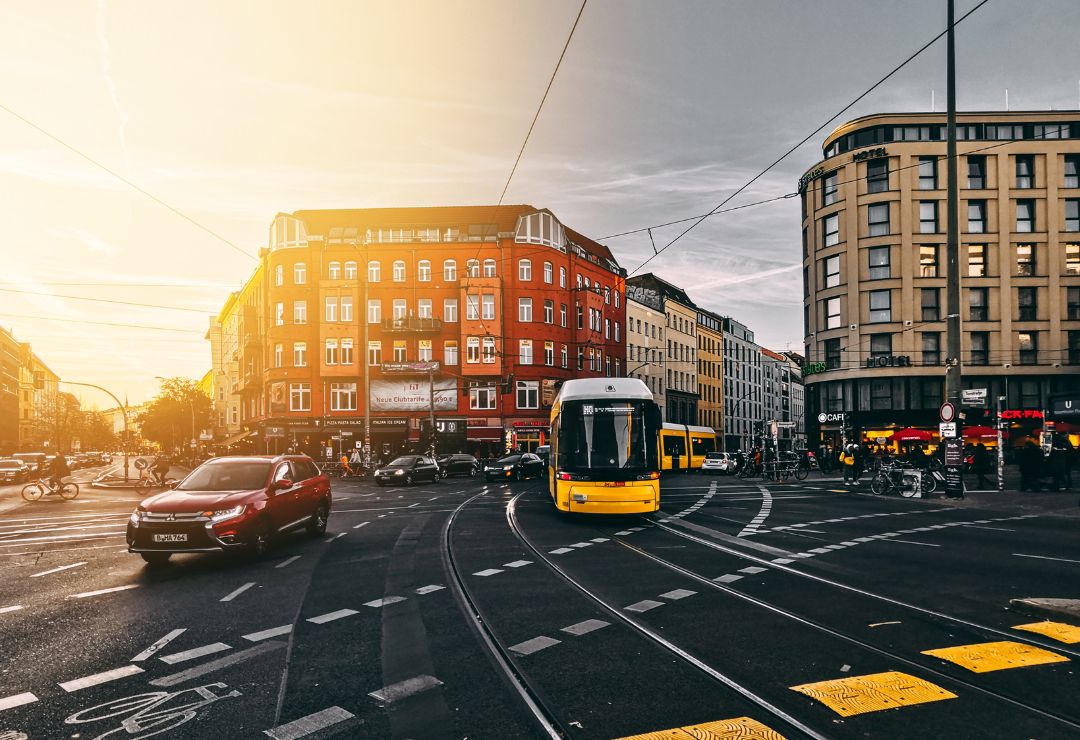 Topics
Staff member(s)