COVID-19: Keeping Things Moving
24/03/2020
Berlin offers free bike sharing and cuts public transport to reduce spread of virus
Due to the rising spread of the coronavirus, many commuters are choosing not to travel by bus or train. In response, Berlin has decided to offer free bike sharing as an additional publicly-funded alternative to mass transit.
The state-sponsored Nextbike bike sharing service offers free rides of up to 30 minutes until 19 April (the end of Easter holidays). By contrast, public transport will soon be moderately restricted by reducing frequencies of subways, trams and buses and even discontinuing some lines.
While the city authority does not think this will change the pandemic, it is believed that these measures will help ease the consequences of it. At the same time, users are encouraged to comply with the recommended hygiene rules when using the bikes and public transport.
You can read more about these measures at here (in German).
The free bike sharing has been complemented by new temporary bike lanes on key commuter routes in the city, implemented to provide safer travel for the increased number of people commuting by bike. Berlin has also published guidance on creating temporary bike lanes, which can be found here (in German).
Uber-owned electric bike hire company Jump is also providing the free use of bikes for health workers serving the Charité and the German Heart Center in the German capital.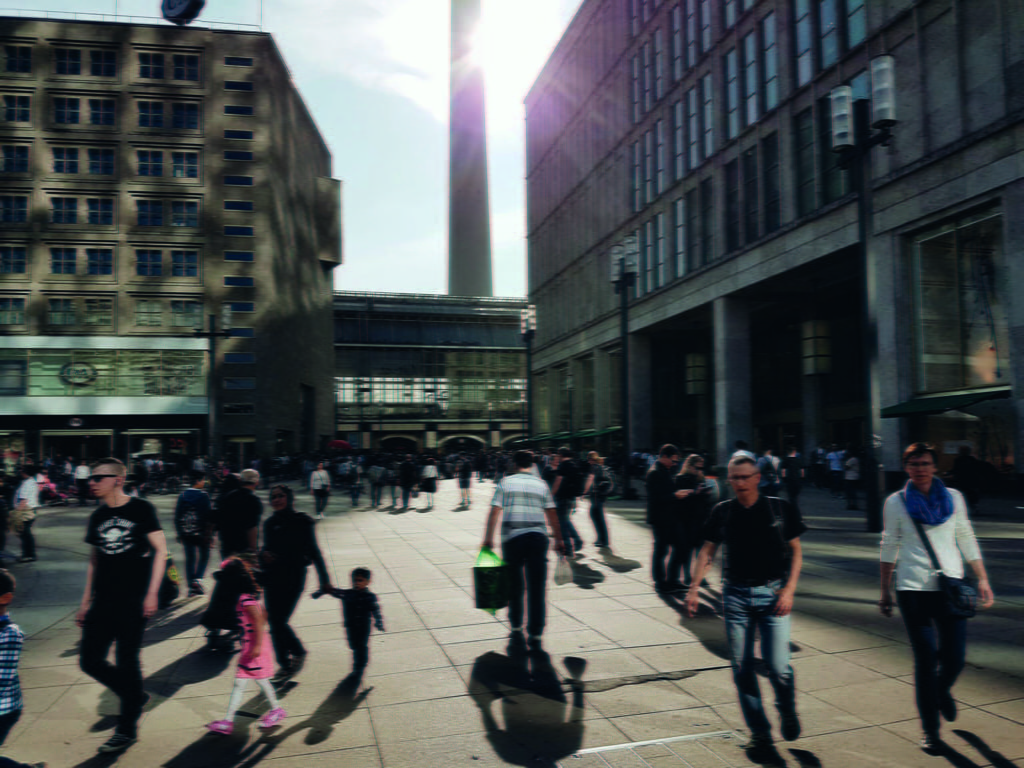 POLIS member(s)