2011 - 2015
DELIVER
Design of Electric Light Vans for Environment-impact Reduction
DELIVER aimed, as part of the European Green Cars Initiative, to explore urban light commercial vehicle (LCV) concepts intended for larger scale production.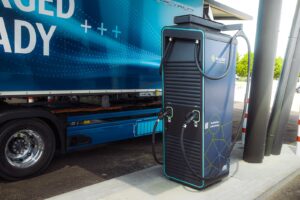 It executed a broad scope conceptual design study which started by establishing initial design specifications developing a detailed prototype-based and virtual performance assessment and running a concept demonstrator vehicle.
Key publications:
Final Report Summary - DELIVER (Design of Electric Light Vans for Environment-impact Reduction) available here
The project was funded by the European Commission's Directorate General for Mobility and Transport through the FP7 Programme.