15/09/2021
E-course on sustainable urban freight gets underway
Translating knowledge into practice is what POLIS does best.
As demand for ecommerce platforms, construction projects and just-in-time delivery grows, and air quality targets loom large, the SURF project's e-course is providing local authorities, industry stakeholders and others with the know-how and resources to develop effective and durable urban logistics solutions.
The SURF (Sustainable URban Freight) project aims to support the development of Zero-Emission Zones for freight (ZEZ-Fs). Through instant project, capacity building and scaling insights, the project is developing a vision and strategy pathway for sustainable urban freight.
The project is a collaboration with Environmental Defense Fund Europe (EDF), one of the world's leading non-profit organizations that is working to turn environmental solutions into action.
Over 45 participants from across the logistics industry tuned in to the kick-off webinar for the e-course, while over 40 have already registered for the course itself.
"We are excited to collaborate with POLIS to create long-lasting, workable solution for sustainable urban freight. The SURF project is exciting as it identifies and scales up new and innovative solutions," said Felicia Douglas from EDF.
What is the e-course? 
The e-learning course is a major part of the project's capacity building efforts, building on the How-to Guide, "Zero-Emission Zones: Don't Wait to start with Freight".The course will run from 15 September to 19 November, and will be divided into 3 units, exploring the concepts governing ZEZ-Fs, how others across the industry utilising this approach, and keys to replicability.
The course, which is hosted on the Mobility Academy (https://www.mobility-academy.eu/), demands 1-2 hours/week effort, and includes a range of video lectures and interactive exercises. Many experts and researchers have joined the initiative and participate as lecturers in the e-course. In addition to transferring knowledge, in fact, the aim of the project is to create a community of practice that is a point of reference at European level as regards Zero-Emission City Logistics.
"We aim to take what is on paper, and get started for tangible action. Our focus is translating knowledge to practice, drawing together resources from cities across Europe and beyond", said Project Manager, Sandra Rothbard, from Freight matters.
Find out more about the registration here, please use the enrolment key: SURFfreighte-course
View the e-course kick off presentation here.
For questions, please contact: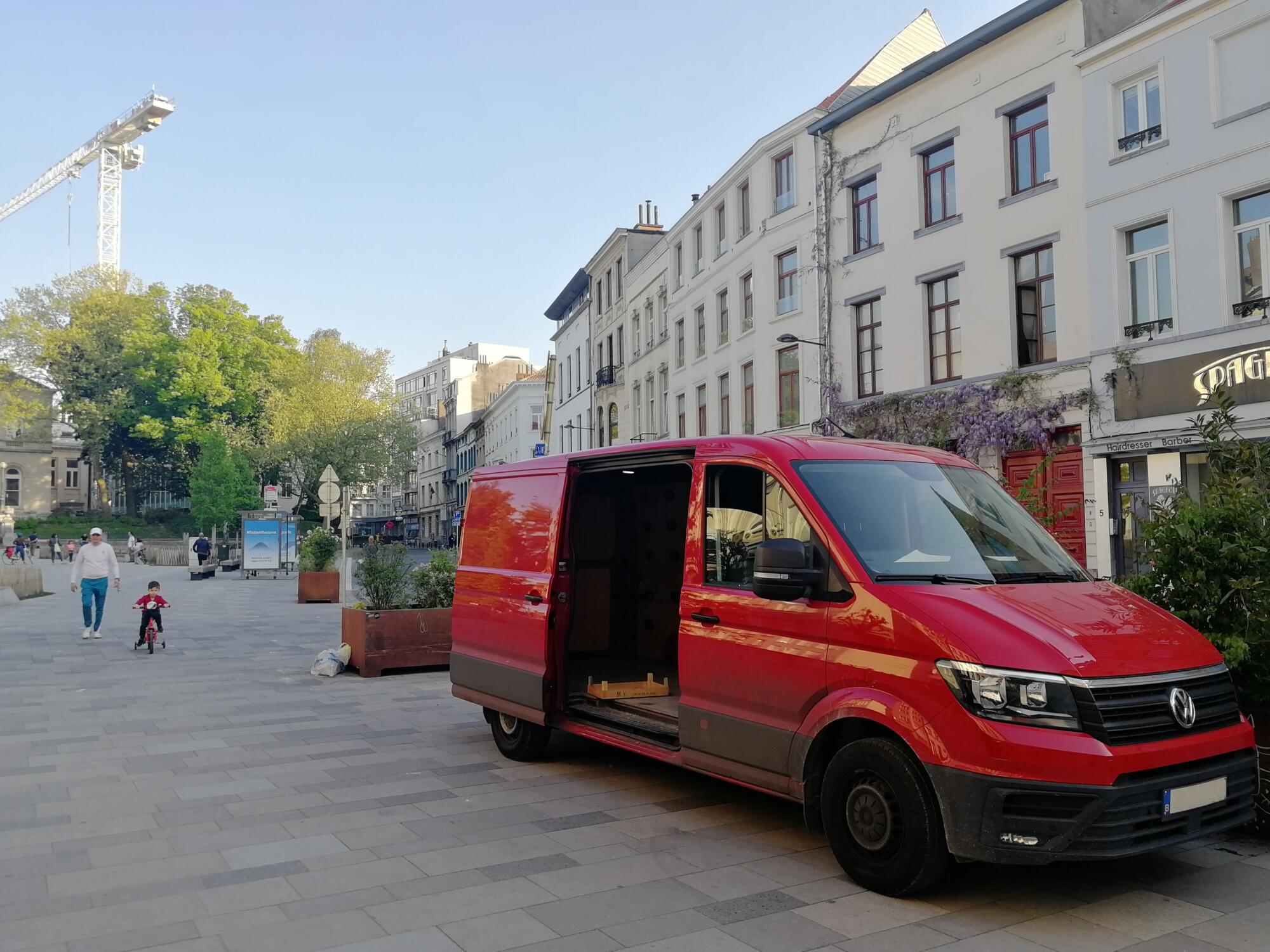 Topics