07/06/2021
SURF: Aarhus, Ravenna and Karditsa selected to run 'instant projects' on sustainable urban freight
POLIS and Environmental Defense Fund Europe are happy to announce the Instant Projects selected under the Sustainable URban Freight (SURF) project: 
Karditsa (Greece) – To pilot the use of e-cargo bikes for local business deliveries.

 

Aarhus (Denmark) – To implement a site-specific plan to handle logistics around the central train station.

 

Ravenna (Italy) - To define an implementation roadmap and introduce a permanent participatory tool for stakeholder engagement.

 
The Projects will contribute to the design and implementation of Zero-Emission Zones for Freight (ZEZ-F) in European cities and regions. They are short-term Projects (3-5 months) with high replicability for other cities. Each Project will receive seed funding in the amount of EUR10.000. 
A pool of experts will support the Projects through training, studies, on-demand technical assistance and tailored technical meetings. 
KARDITSA  
Small-scale European city Karditsa won the call with its ambitious Instant Project with immediate impact. 
Natalia Tzellou, Head of the Department of Development Planning, Municipality of Karditsa, states: "We are currently defining a strategy for decarbonising urban logistics throughout the city, so the SURF project arrives at the perfect time. Our local businesses are eager to promote sustainable mobility and cargo bikes present an excellent opportunity for expanding zero-emission deliveries". 
According to Advisory Committee Member Ms. Verena Ehrler, Chair of the Community of Interest Zero Emission Urban Freight at the Transport Decarbonisation Alliance and Guest Researcher at Université Gustave Eiffel, "Karditsa has already proven itself to be a leader in sustainable mobility and I am enthusiastic about this e-cargo bike project. It will further advance the city's efforts toward clean transport and we hope the project will inspire other smaller cities in Europe to invest in zero-emission zones for freight". 
AARHUS  
Aarhus aims at integrating new freight solutions to the existing plans via its Instant Project. 
Louise Overvad Jensen, Mobility Development Consultant at City of Aarhus, shows the key importance of Aarhus' Instant Project, especially in terms of replicability: "The project will be a natural progression from the more strategic plans for transportation and logistics at a wide city level to a more operational plan for a specific geographic area where considerable challenges are faced. We hope that others will learn from our experience and work to transform cities in a way that allows for more sustainable logistics solutions". 
According to Advisory Committee Member Ms. Yanying Li, Head of Programs and Knowledge Management at European Technology Platform – ALICE, "Urban Freight transport is often poorly incorporated in site planning efforts or left out entirely. We are excited to see Aarhus lead by example by putting zero-emission freight transport at the heart of a master plan".  
RAVENNA  
Ravenna's Instant Project can create long-lasting change through its integrated approach. 
According to Nicola Scanferla, Mobility Planning Manager, City of Ravenna, "Ravenna is committed to making urban freight transport green, efficient and resilient. This project will allow us to work on ZEZ-Fs focused on the city center and develop the potential to expand to the whole municipality. This project will raise ambition and generate cascading effects that speed up the process towards decarbonisation and the vision of a more livable and accessible city".  
According to Advisory Committee Member Mr. Mark Major from SLOCAT, "Ravenna, Italy is laying down a clear roadmap to reduce carbon emissions and air pollution from urban freight. The establishment of a local Freight Quality Partnership (FQP) as a permanent platform for exchange and cooperation will create a lasting legacy for progress beyond a single project".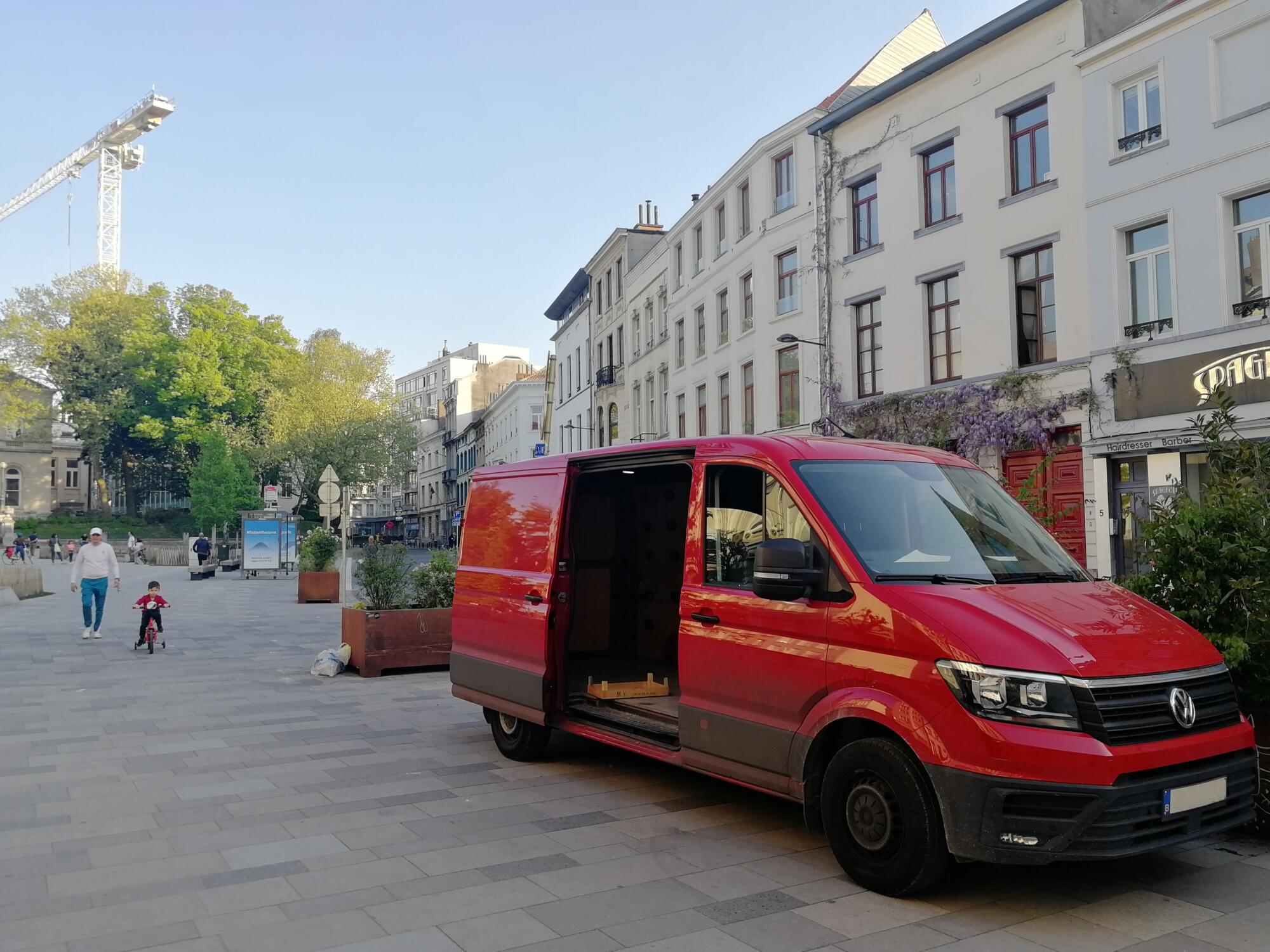 Topics
Staff member(s)