23/09/2022
Meet Vic! The new POLIS member on the block
We spoke to one of POLIS' newest members, Vic, about the challenges they are facing, solutions they are finding, and what the future holds for sustainable urban mobility in the city.
Earlier this month the Spanish city of Vic joined POLIS' growing network of cities and regions. Vic is a medium-sized city, with almost 48,000 inhabitants, located 70km north of Barcelona. However, what the city lacks in size, it is making up for in mobility actions!
What are some of the main urban mobility challenges facing Vic today?
Like most cities, the current challenges are the adaptation of the city to the changing needs of our citizens and the climate, promoting active mobility and public transport, and reducing the presence of private motorised vehicles in the urban area. And at the same time renewing our commitment as a city, offering resources that respond to the needs of the city and manage mobility in an increasingly efficient way.
We want to be able to offer all citizens and visitors a safe, accessible and friendly city that puts well-being front and centre. To do this, we try to work in a transversal way with the different departments of the city council, but also with the citizenship, businessmen, stakeholders, etc.
How has Vic been addressing these challenges (public transport, cycling, new traffic management schemes, etc)?
We have just approved the Sustainable Urban Mobility Plan, which will be valid for 6 years. We also have an accessibility plan, a bicycle strategic plan at urban level and another at municipal level, alongside our local road safety plan.
In the area of public transport, we are working to modify the urban lines, incorporating on-demand service in some lines.
For active mobility, we are building new cycling infrastructure and improving accessibility on foot, increasing the number of safe parking spaces such as biciboxes but also renting parking spaces in underground parking lots. This is combined with new proposals to improve the management of rotation parking for passenger and freight transport.
How has transport in Vic changed over the last several years (cycling, car use, micromobility, mobility sharing, etc.)?
In the last three decades, the city has been transforming itself into a more peaceful and people-oriented city, progressively eliminating the presence of vehicles, especially in terms of parking, and giving priority to pedestrians and cyclists.
In the coming years, the objective is to be able to adapt to the needs of accessibility and connection of pedestrian and cyclist networks to offer a safe and adequate infrastructure to pursue the vision of a walkable and bikeable city, with rational use of motorised private vehicles.
What are some of the measures you are most proud of? What can other cities learn from them?
The management of the pedestrian zones is crucial, as they are very central areas of the city, where there is commerce but where residential use is also preserved. These two uses imply the need for vehicular access, and because of the large area they occupy, we must continue to allow their access.
In this case, the system for managing authorised vehicles to enter these areas allows, in a controlled manner, the entry of vehicles, while maintaining a good pedestrian area.
However, parking problems have arisen, which we are now looking to manage.
Also, the management of the urban distribution zones of goods with a Bluetooth system that in addition to allowing us to regulate indiscipline, offers us valuable statistical data to improve the use of public space.
And last but not least, the work of promoting active mobility that we are initiating hand by hand with other departments of the city council and with the citizenship.
How do you work with other organizations/sectors in Vic to ensure transport issues are tackled? (e.g.: Housing corporations, citizens, schools, employers)
In recent years, we have been looking for synergies with different citizen organizations, such as parents' associations, business associations, the educational community and others to create joint campaigns to promote more sustainable mobility and to encourage urban mobility changes in public roads.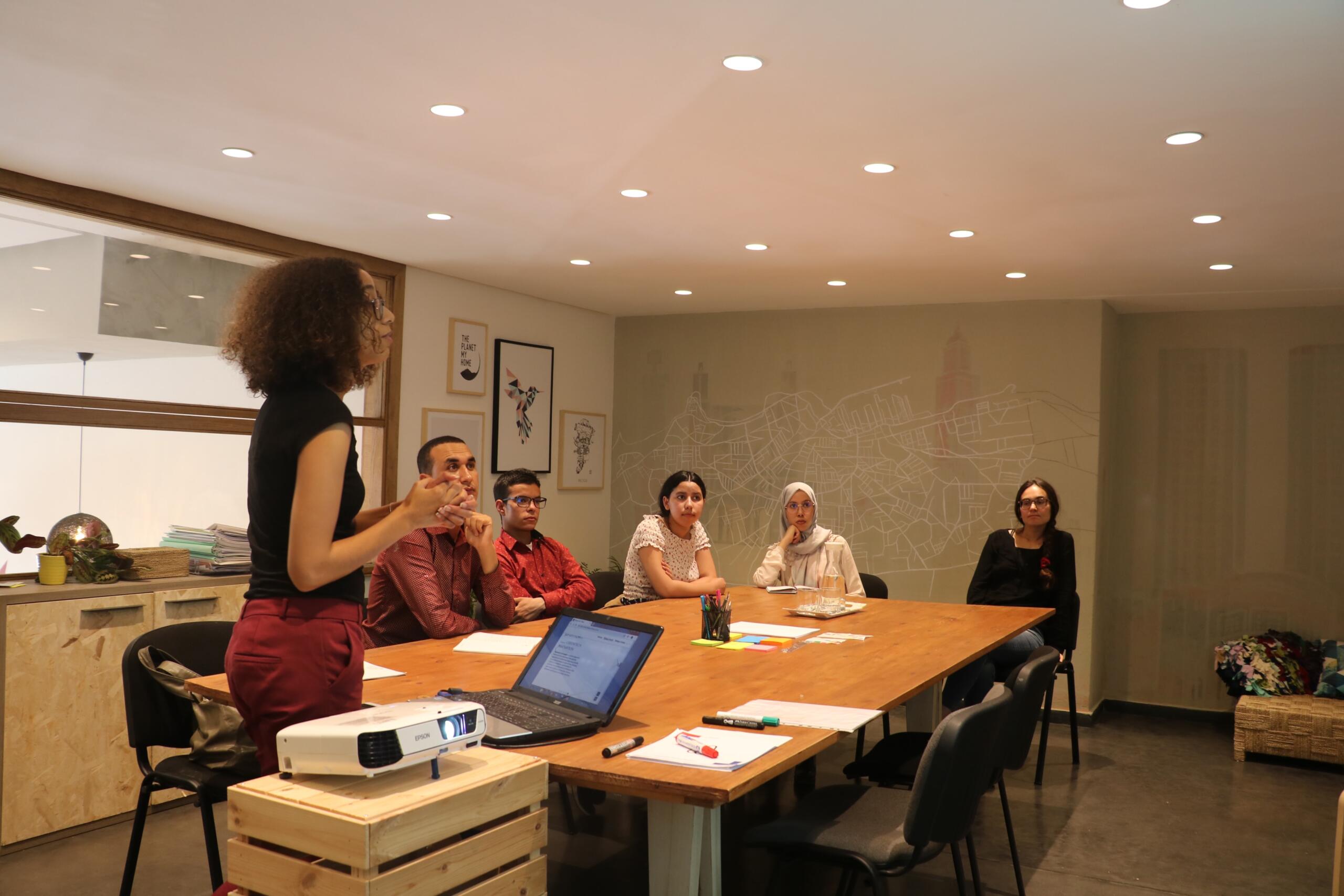 On the other hand, we also support and promote private initiatives of associations that promote by themselves the change of mobility for more sustainable mobility.
Why did you decide to join POLIS?
In 2019 and 2021 we attended and spoke at the Annual POLIS Conference and attended some of the online meetings that were organised during 2020.
During this time, we have seen the great opportunity to exchange experiences between very different cities that the fact of belonging to a network like POLIS offers. We are also interested in seeing the different areas of work that can be explored, and the multiple solutions being pioneered across Europe- and beyond!
What do you hope to learn from other cities and regions in POLIS' membership?
We are looking to examine improvements to implement in our city based on the experiences of other cities- challenges that all cities, whether large or small, have in the different mobility networks.
What are some of Vic's other main sustainability goals (energy, waste reduction etc)?
Over the last few years, one of the city's mottos has been "Suma't al Zero", with the will that this zero can represent the reduction of waste, the unnecessary waste of water, zero atmospheric emissions, zero accidents and more!
In the end, our goal is to align the city with all the sustainable development objectives that apply to us.
Want to know more about POLIS membership?

Joining POLIS brings you to the centre of the European urban mobility community.

POLIS Membership is open to all European (also non-EU) local and regional authorities including cities, provinces, and regions, as well as to their transport authorities, mobility agencies and local public transport organisations.

Associate Membership is open to entities which are not eligible for full membership such as associations, research centres and universities with an interest in local and regional transport. Associate members do not take part in the internal decision-making process of POLIS and do not vote in the General Assembly.

Find out more HERE.