07/09/2022
Madrid launches the most powerful mobility hub for electric vehicles in Spain
POLIS member Madrid inaugurated Canalejas 360, the new and innovative electric mobility hub of the capital. The ambitious project promoted by the Madrid City Council and managed by the Municipal Transport Company (EMT) houses the most powerful urban EV charger in Spain.
Located in the heart of the capital, the hub is a benchmark in this type of facility and responds to the city's growing demand for electric vehicle charging points. Canalejas 360 results from a 'public-private collaboration', which 'ratifies the commitment of the City of Madrid to continue working on electrification and the process of energy transition', states the Mayor of Madrid.
A 'powerful' hub
This hub encompasses the integration of all mobility and last-mile distribution services in the capital. It will provide Madrilenians with the possibility to access the city centre in private or shared electric vehicles to pick up parcels, among other services. This EV charging station has a total of 12 charging points and an installed capacity of 2.5 MW. Four of these points are state-of-the-art ultra-fast chargers with a maximum power of 400 kW. The remaining points include four of 200 kW and four of 50 kW. This is the current standard of optimal loading for most commercial models and which have a special length compatible with logistics vans.
Users will be able to easily charge their EVs through the Electro-EMT application, designed by the EMT for the entire recharging network.
Recharge prices are the following:
0.69 cents per kW/hour for the 400 kW chargers;
0.49 cents kW/hour for the 200 kW chargers;
0.40 cents kW/hour for the 50 kW chargers.
In addition to electric recharging, Canalejas 360 offers electromobility and micro logistics services from companies that will carry out their operations within its facilities. The hub is located next to the pedestrianised Puerta del Sol in the section between Calle Alcalá, Sevilla and Plaza de Canalejas. It occupies the -1 floor, under Sevilla Street and adjacent to the Canalejas complex, and it is a space of about 5,500 m² of the surface.
More information
This initiative is part of the Madrid 360 Sustainable Mobility Plan, a key planning instrument that will structure the capital's mobility policies until 2030.
Find out more here.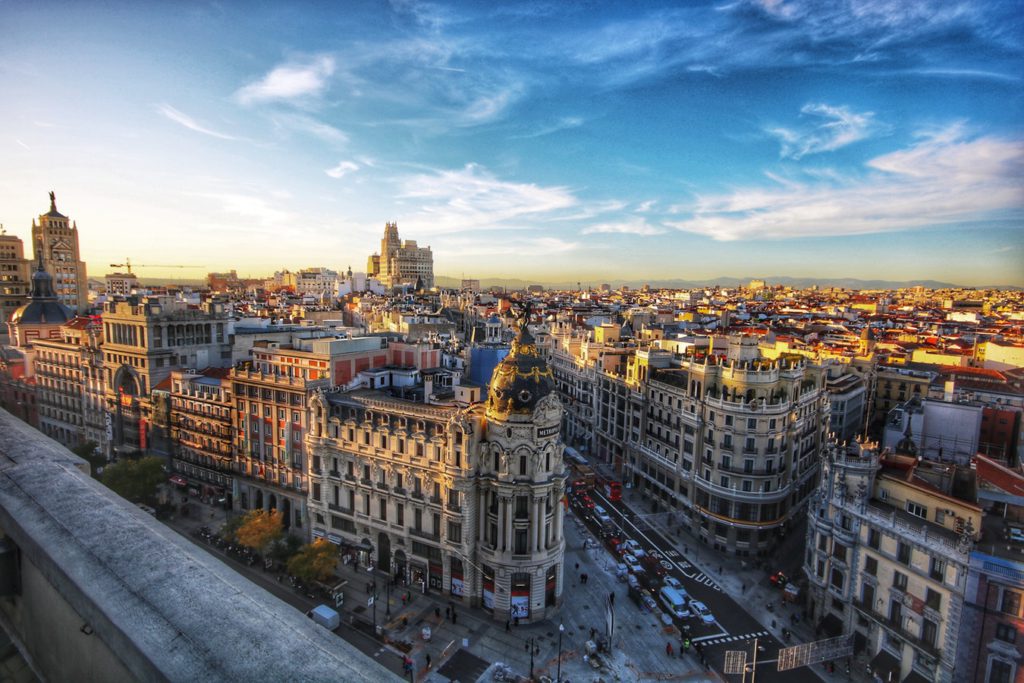 Topics
Staff member(s)