04/05/2022
Mobility coalition publishes joint statement on the PSO regulation
Together with a wide coalition of mobility stakeholders, POLIS calls on the European Commission not to undermine the legal framework for public transport organisations.
This joint statement reacts to the proposed revision of the interpretative guidelines on Regulation (EC) No 1370 on public passenger transport services by rail and by road (the 'PSO Regulation').
The PSO Regulation sets out the conditions under which transport operators can be compensated or given exclusive rights by public authorities to deliver public transport services in the general interest. Therefore, the Regulation, and the way it is interpreted, is of paramount significance for European public transport, rail sector organisations, and competent authorities implementing EU policy goals.
POLIS, as part of a coalition comprised of UITP, CCRE-CEMR, CER, EMTA, Eurocities, and SGI Europe, warns that considerable uncertainty will be created with the new interpretation being proposed, which brings in new legal concepts and new interpretations of other existing laws. These changes could have serious negative consequences for the organisation of public transport in Europe.
Furthermore, the revised guidelines also present a new 'demand-driven approach', which is incompatible with sustainable mobility planning. Public authorities have diverse economic, environmental, and social public policy objectives, which may demand public transport services supporting EU climate and air quality goals. 
In the joint statement, the coalition calls for legal coherence for public transport in Europe, mainly when the sector's actions are focused on sustainable recovery from the pandemic and a just transition to a climate-neutral, resilient Europe for all.
Join the press conference held on 18 May:
Read the complete statement here, or scroll below to read it.
For more information, please contact Ivo Cré, Director Policy & Projects - Coordinator Access at POLIS (icre@polisnetwork.eu).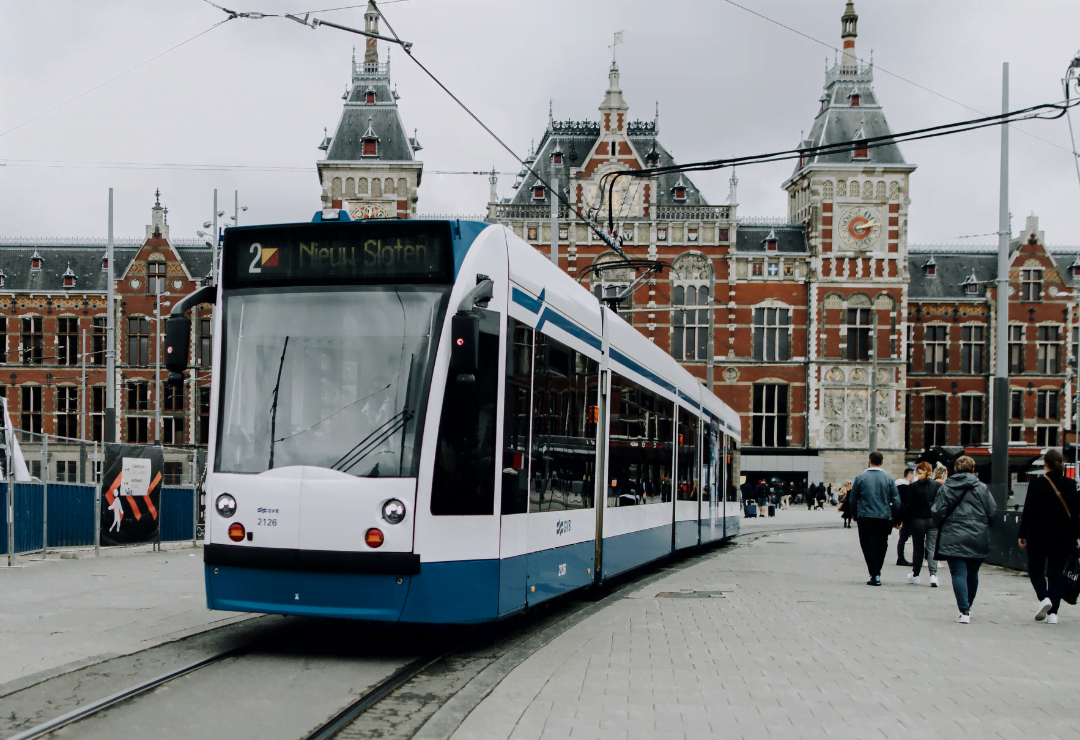 Topics
Staff member(s)