13/07/2021
France adapts traffic regulations to automated vehicles
France is the first European country to adapt its road and traffic regulations to allow the operation of fully-automated vehicles on public roads. Both France's Traffic Rules and the Transport Code are being adjusted, which could lead to the first self-driving vehicles being allowed to operate on public roads from September 2022.
The first passenger vehicles equipped with fully-automated driving systems are expected to enter the market very soon. National transport and traffic regulations will need to adapt to new needs, to ensure the safe and efficient flow of automated vehicles. France is leading the way, with the implementation of a complete framework dedicated to automated vehicles on French public roads.
The decree follows the publication in May 2018 of the French national strategy on the development of automated vehicles, which put technical and regulatory innovation at the forefront.
The involvement of the entire French ecosystem (government, local authorities, industry and transport stakeholders) has led to the publication of a decree adjusting national Traffic Rules ("Code de la route") and the Transport Code ("Code des Transports") to automated vehicles. Certified vehicles equipped with self-driving technology (such as lane-keeping assistance) and fully automated transport systems running on predefined routes could be on public roads from September 2022.
Published on 1 July 2021, the decree updates the criminal liability system, allowing drivers to delegate their responsibility as long as the automated driving system operates in accordance with its usage conditions. The decree also defines the rules of interaction between the driver, automated driving system and emergency manoeuvres, as well as the level of attention expected from the driver to his/her environment when the self-driving system is activated.
The publication of this decree is a major step for the French transport and innovation ecosystem. Safety demonstrations will be carried out by accredited organizations and service providers to verify the system's reaction during traffic on planned routes.
Read the full press release (in French) here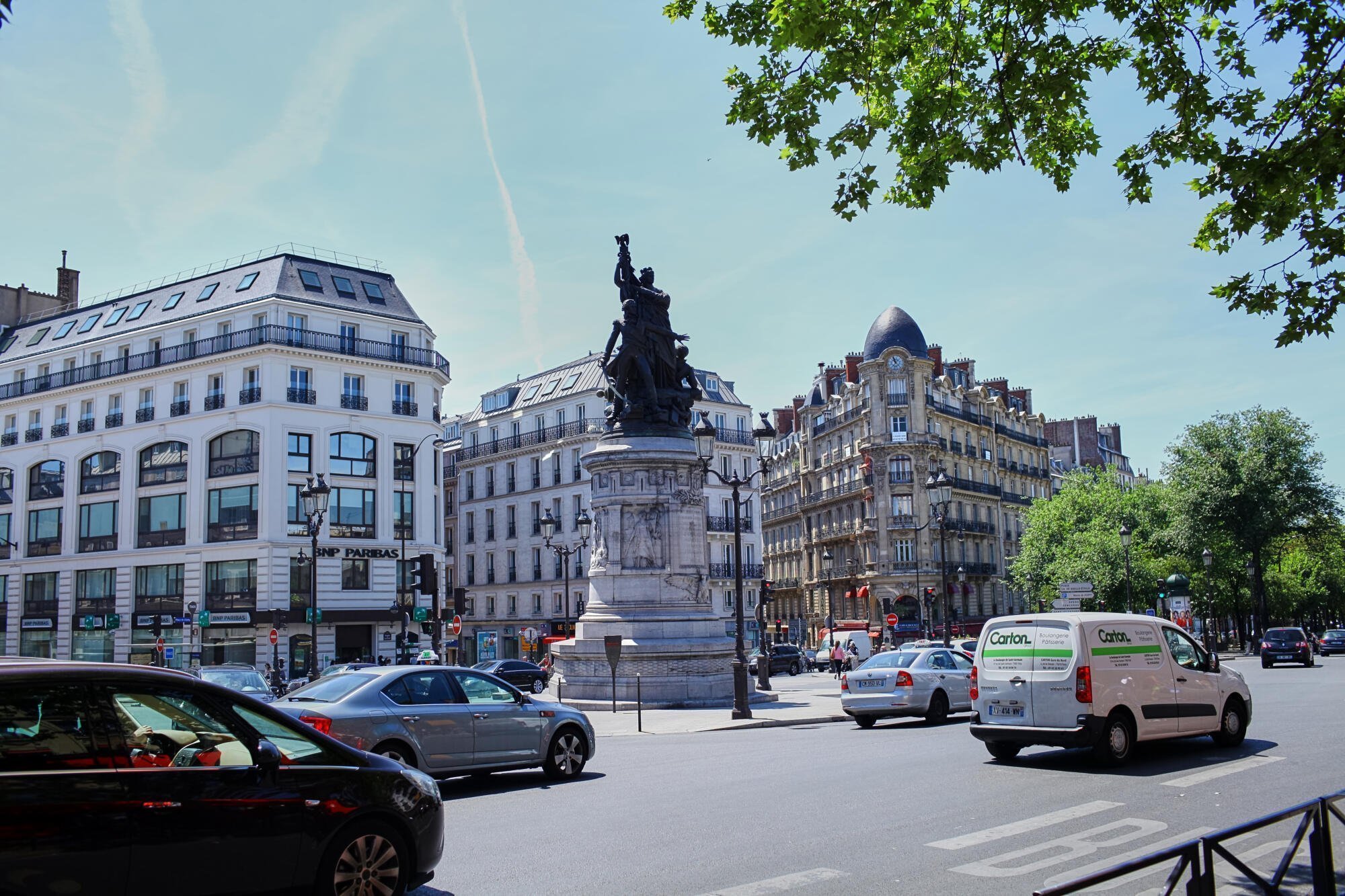 Topics
Staff member(s)