25/10/2023
Factual Consulting launches online survey ahead of EU Space Week 2023
Will you be in Sevilla on 7-9 November to attend EU Space Week 2023? Are you interested in clarifying the role that GNSS Global Navigation Satellite Systems (GNSS) and Earth Observation (EO) applications play in public transport around Europe? Then consider participating in Factual Consulting's online survey!
Who and what does the survey address?
This online survey is addressed to the key stakeholders in the User Consultation Platform (UCP) on Public Transport, which will be held on 7 November as part of EU Space Week 2023.
The UCP on Public Transport is co-organised by Factual Consulting and the EU Agency for the Space Programme (EUSPA). The focus of the session will be on the needs and requirements of public transport users, including bus, tram, and urban rail. During the interactive part of the session, participants will discuss user needs and requirements for space services and data and identify future priorities for research and innovation in this area.
In the context of the session, Factual Consulting is interested in reaching out to public transport operators and public transport authorities from around Europe to collect their feedback on the relevance of GNSS and EO-based applications and services for their cities.
Why participate?
By participating in this online survey, you will help pave the way for more efficient and user-centric public transport services. Your feedback on GNSS and EO-based applications and services will allow Factual Consulting and the EUSPA to gauge the relevance of both applications in the public transport domain and better assess the needs of users.
In return for your participation, you will be provided early access to the findings of the UCP on Public Transport.
How can you participate?
To take part in the survey, just click here!
Haven't yet registered for EU Space Week 2023? There is still time, so head to the event website and sign up!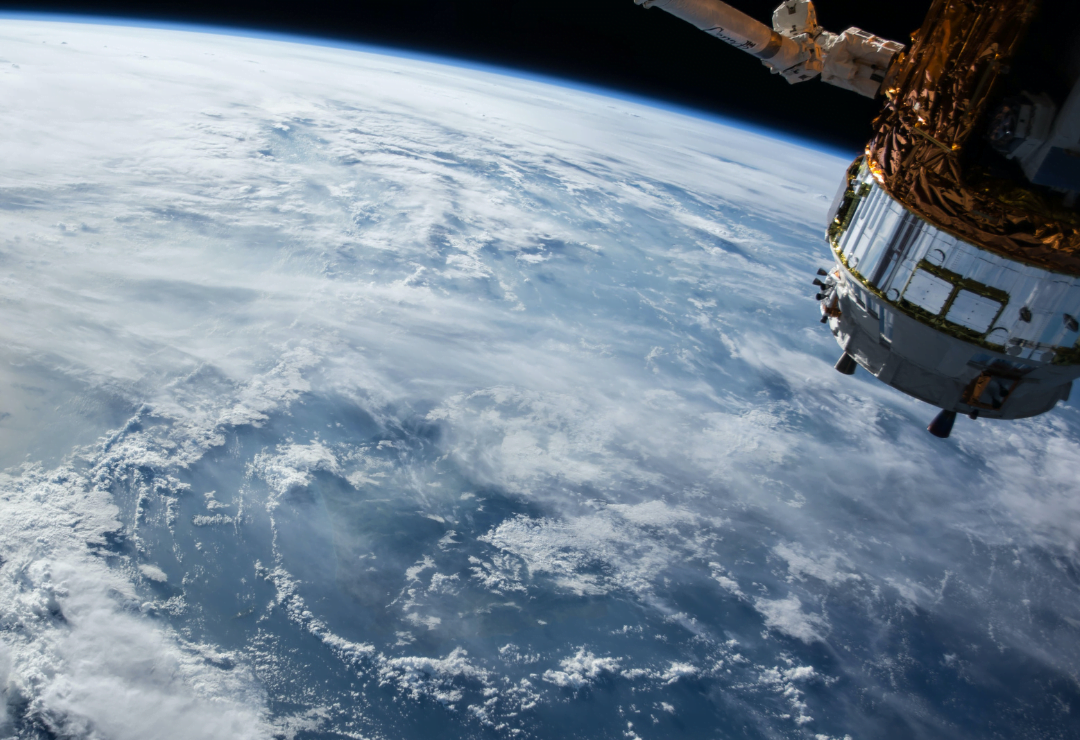 Topics
Staff member(s)