10/11/2020
Bruges evaluates cycle paths with a "measuring bike"
Can a bicycle path be assessed according to parameters that define how comfortable it is? Yes! Thanks to a "measuring bike", or "meetfiets".
The city of Bruges, a member of POLIS, will evaluate more than 150 kilometres of its cycling infrastructure in the next two years thanks to a "measuring bicycle", conceived by Fietserbond, Belgium's cycling association.
The so-called measuring bikes can capture data while riding on a specific cycle path using specific sensors. The data is captured and used to assess if a cycle path needs urgent maintenance or if the asphalt is too bumpy and needs to be remade.
A measuring bike can compare cycle infrastructures and roads and provide valuable data to improve the quality of bike infrastructure.
The mayor of Bruges stated that "with this measuring bike we can make out the strengths and weaknesses of our cycling routes. This will allow us to make appropriate decisions." The evaluation of the cycle infrastructure in Bruges will start mid-November.
Thanks to these measurements, the city of Bruges will have a clear view of the status of its bike paths and can use the findings to improve the bike network in the future. A budget of 500,000 EUR was allocated for this initiative.
To learn more, visit this page (in Dutch).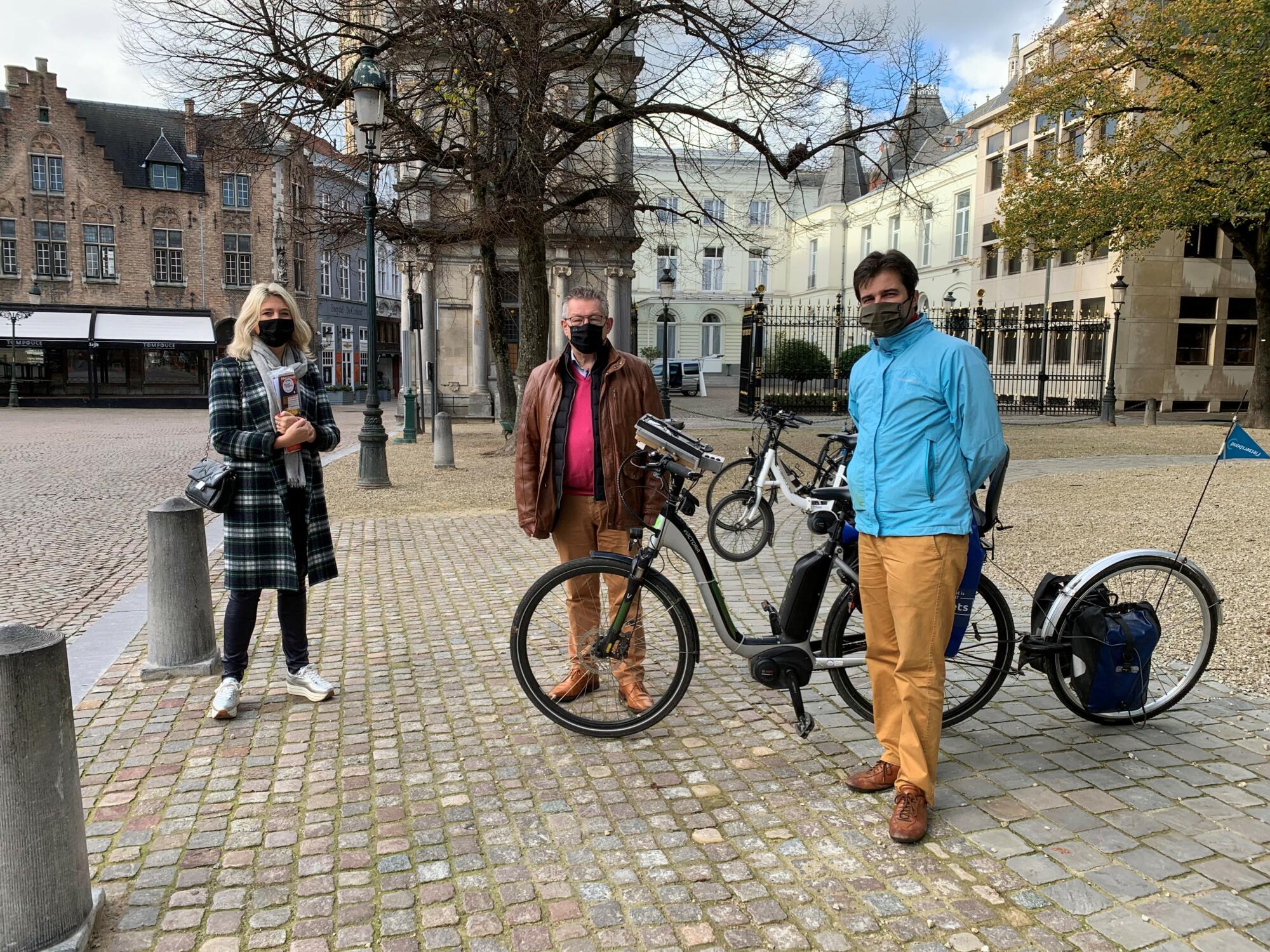 Topics