18/06/2024 - 21/06/2024
Ghent, Belgium
Velo-city 2024
Velo-city is the flagship event of the European Cyclists' Federation as well as the world's largest conference dedicated to cycling and active mobility.
Every year, it is co-organised with a different city every year — in 2024, it will be the time of POLIS member Ghent. The Belgian city will indeed host the conference from 18 to 21 June 2024.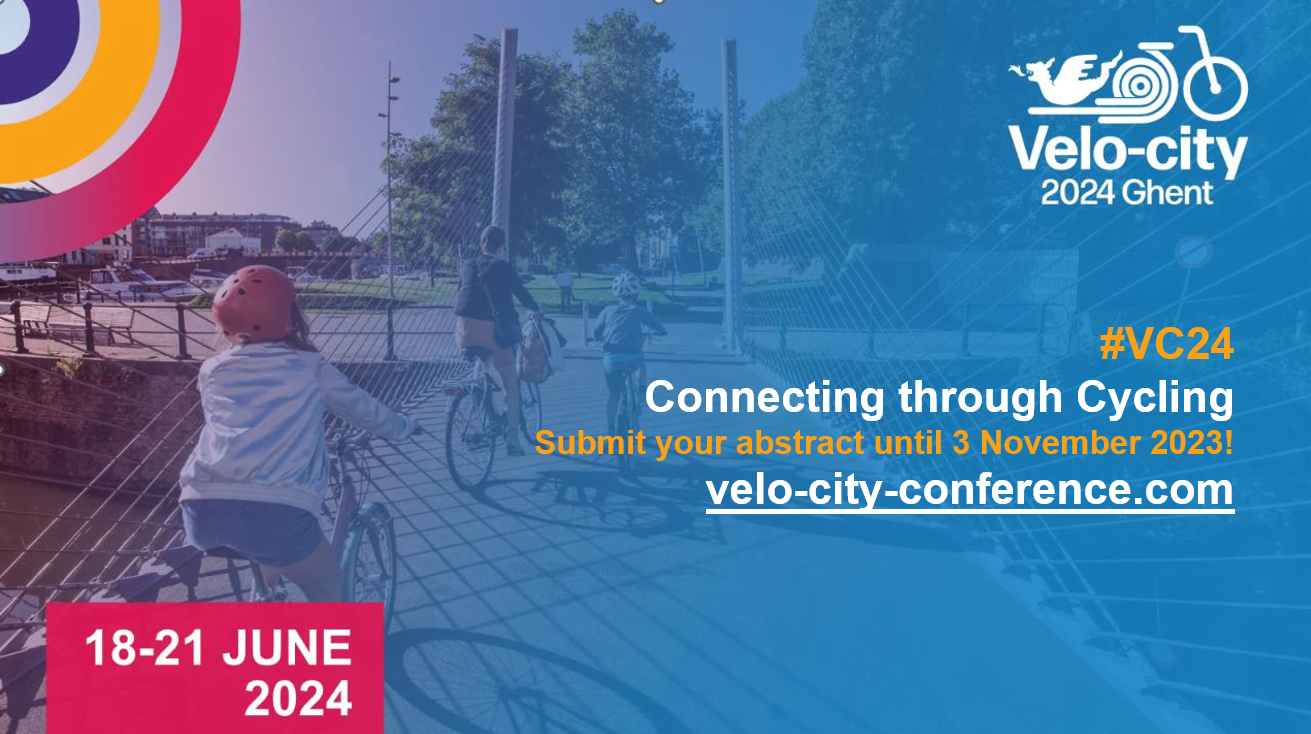 Call for abstracts open until 3 November
Do you wish to join leading advocates, policymakers, researchers, and industry experts in shaping the future of cycling and sustainable urban development? Under Velo-city 2024's theme, Connecting Through Cycling, experts are invited to share their ideas, projects, data, stories, and initiatives with the global cycling community. The submission deadline is 3 November.
For more details, including how to submit your work, please visit the page Call for abstracts,
Theme and subthemes
Connectivity is paramount — whether it is linking places, cities with their regions, or individuals with each other. The theme of Velo-city 2024, Connecting Through Cycling, puts front and centre the argument that the bicycle serves as the ideal means of fostering such connections: it not only connects physical locations, but also brings people together while seamlessly integrating with various modes of transport and sectors. It is a low-tech, cost-effective, sustainable option that maintains an ongoing connection with both fellow cyclists and the environment — an option whose potential should be harnessed to reestablish essential connections, such as the ones showcased in the subthemes of the conference:
Connecting people and communities:
Connecting regions, cities and neighbourhoods
Connecting cycling with other modes
Connecting industries and sectors
About the host
Ghent, a city in Belgium, has a long history of prioritising cycling as a sustainable mode of transport. While they initiated a bicycle plan in 1993, the real surge in cycling came with the implementation of the circulation plan in 2017, resulting in a significant increase in cycling, exceeding targets for 2030.
Ghent faces common urban challenges, such as population growth, changing economics, climate change, and increased motorised traffic. To address these issues, the city took a bold step by removing motorised through-traffic from the city centre, creating more space for people. This transformation was achieved quickly and cost-effectively, leading to reduced congestion, fewer accidents, improved air quality, reduced noise, and a rise in cycling. Moreover, Ghent has invested in extensive cycling infrastructure, including bridges and safe zones, with nearly 400 kilometres of cycling paths. The city also promotes cycling through initiatives like school streets and a bicycle parking policy that ensures convenient access for residents.
The Cycling Embassy of Ghent, a non-profit founded in 2018, plays a vital role in promoting cycling culture. They offer various bicycle services and are actively involved in organising Velo-city 2024, aiming to inspire other cities to prioritise cycling through infrastructure, communication, and supportive services.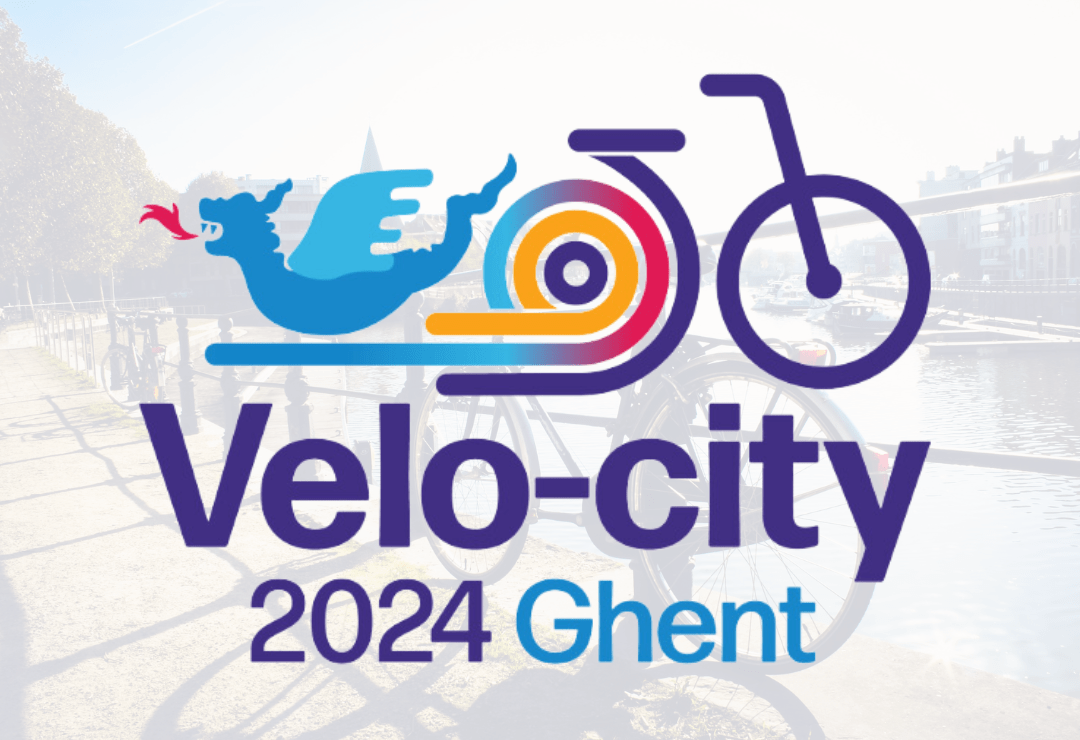 Topics
Staff member(s)