11/10/2017
#EURegionsWeek 2017 - Regions and cities as agents of change for sustainable urban freight transport
Related News
Related Members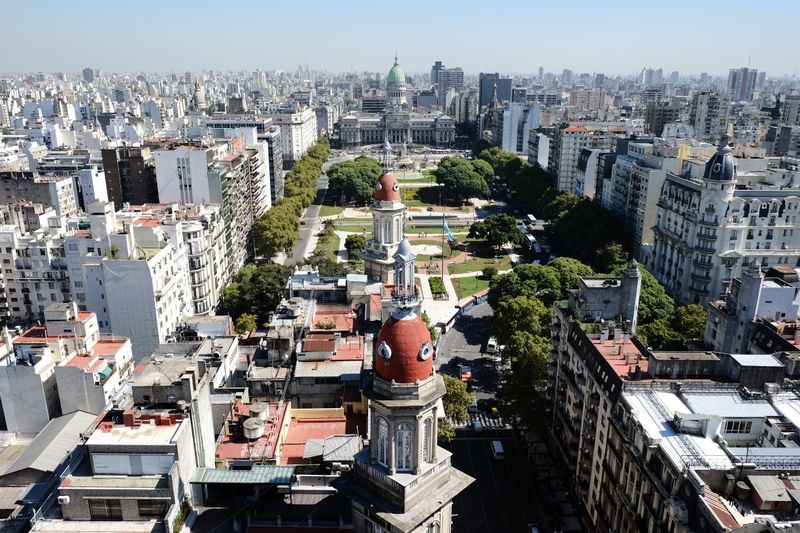 Budapest, Lisbon, London and Madrid met with Latin American cities to share experience on "Safe and low-carbon urban mobility". A workshop was organised by UEMI and Polis on 9 April in Buenos Aires wi...
Over the past two years, the NOVELOG project has developed four tools to support city logistics policy formulation and decision-making, which have been tested in 12 cities. The preliminary outcomes f...
In the session of the #EURegionsWeek 2017, local authorities with the support of the networks Polis and ERRIN will present the solutions implemented at their level to tackle urban freight transport is...