Mobility: the final frontier
31/08/2019
Mobility: the final frontier
As the two-year smart city mobility-focused frontierCities2 Accelerator draws to its conclusion,Kevin Borras, José Papí, Claudio Caferri and Raffaele Alfonsi provide a comprehensive guide to the 18 FIWARE SMEs and start-ups from eight different European countries that were selected for Market Acceleration Grants aimed at alreadydeveloped FIWARE-supported applications, and Development and Acceleration Grants aimed at novel FIWARE-supported applications. The project promised "Another Level of Impact" and it's delivered.
FI-ASSIST G Germany
THE SOLUTION
Location awareness has become a key factor to Smart Mobility in public space and industry. Location based services in industrial environments can offer a highly relevant field of conveniences such as tracking assets, such as machines and inventory, or analyse industrial processes. FI-ASSIST is a novel technology and product developed by the German startup company Telocate to introduce a high precision indoor navigation system and location infrastructure for industrial applications based on acoustic localization.
FI-ASSIST consists of mobile acoustic senders and the Telocate acoustic receivers to be installed in the building. By the novel acoustic technology, a precision of 10 cm is achieved - by a factor of five better than conventional approaches.
THE COMPANY
Telocate is a young German technology startup with the ambition to revolutionize the market of indoor localization with Telocate FI-ASSIST. The company is a spin-off from the University of Freiburg and currently consists of nine people. The team has excellent links to industry and science and is well aware of the needs of the user. Even at its young age, Telocate has earned high reputation from its business idea and market uptake. Among several other awards, Telocate was awarded 2nd place as an ICT-Foundation of the Year 2017.
THE TEAM
Johannes Wendeberg, CEO
Marion Holtz, PR
Simon Päusch, Development
Philip Klein, Development
www.telocate.de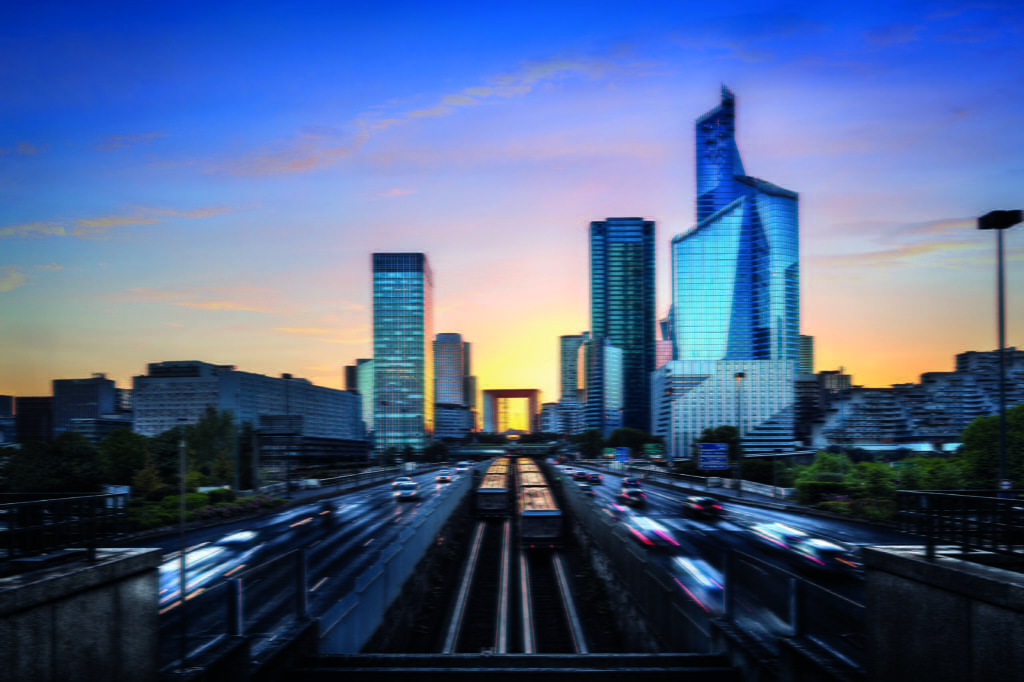 Topics