Ile-de-France strengthens transport serving hospitals and health facilities
24/03/2020
Ile-de-France strengthens transport serving hospitals and health facilities
To allow hospital staff to get to their workplace without difficulty, Île-de-France Mobilités and public transport operator RATP - in close collaboration with the AP-HP, the university hospital trust operating in Paris and its surroundings - launched 20 shuttle buses to provide transport for hospital staff between major transport and hospital hubs.
The service is reserved exclusively for hospital staff and operates in addition to the continuity of service on the Ile-de-France network, which has maintained an offer, albeit reduced, to ensure continuity of other fundamental functions (e.g. police, firefighters, public services, pharmacists, staff working in supermarkets, etc.). Ile-de-France residents who do not have an absolute need to do so are invited to stay at home.
Furthermore, RATP has established precautionary measures for travelers and drivers in all bus lines, such as anti-aggression window raised, front door closed and passengers climbing through the back door.
Ile-de-France has also more recently announced plans to provide 100 e-bikes for health workers to make it easier to get to and from work and home for these essential workers (article in French).
You can read more about the public transport measures here (in French).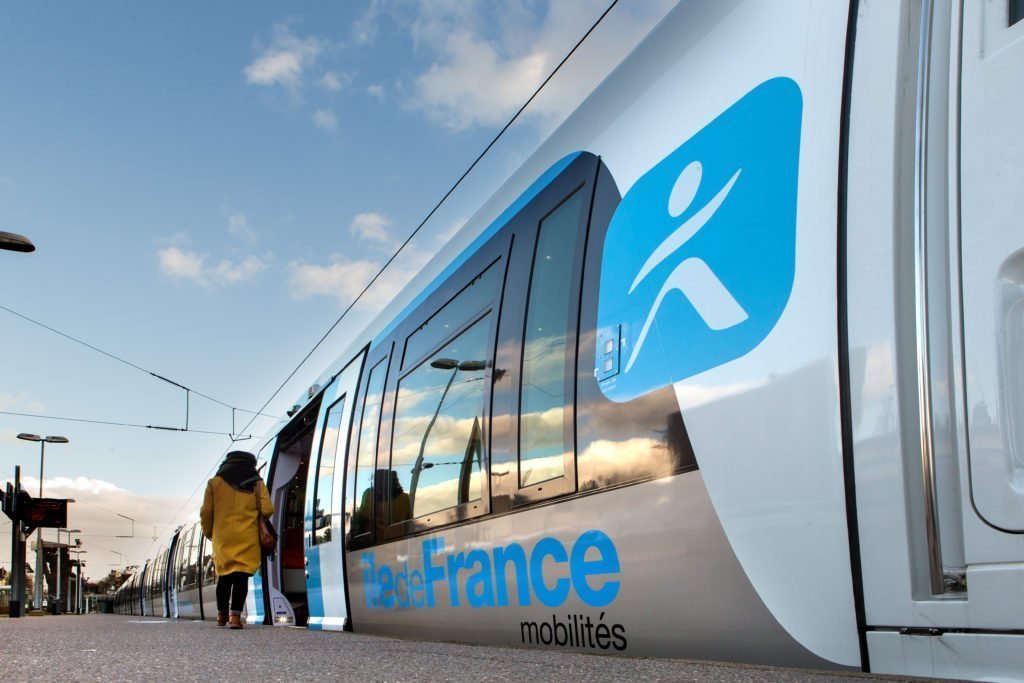 Staff member(s)