18/08/2022
New index shows that Utrecht is the most bicycle-friendly city in the world
In its Global Cycling Towns Index 2022, the digital insurance business Luko examined 90 cities from around the world to identify those with the best bicycle infrastructure: Utrecht, one of our members, shines through.
The investigation was based on six indicators: climate/weather, bicycle utilisation, crime and safety, infrastructure, bike sharing options, and awareness-raising activities. The final rankings were given on a scale from 0 to 100, with a higher score indicating a better city.
POLIS member Utrecht, in the Netherlands, has been dubbed the world's bicycle-friendliest city.
In the top 10, Utrecht is joined by eight other European cities, with Hangzhou (China) being the only non-European city. No American cities were included in the top 10.
San Francisco, the highest-ranked American city, is listed in position 39 on Luko's chart; Seattle and Portland, which are ranked 41st and 50th, respectively, are also in the top 50. In comparison to many of their European counterparts, where riding for daily transit is more deeply embedded in the culture, U.S. metropolises show that they are not as well renowned for being bike-friendly.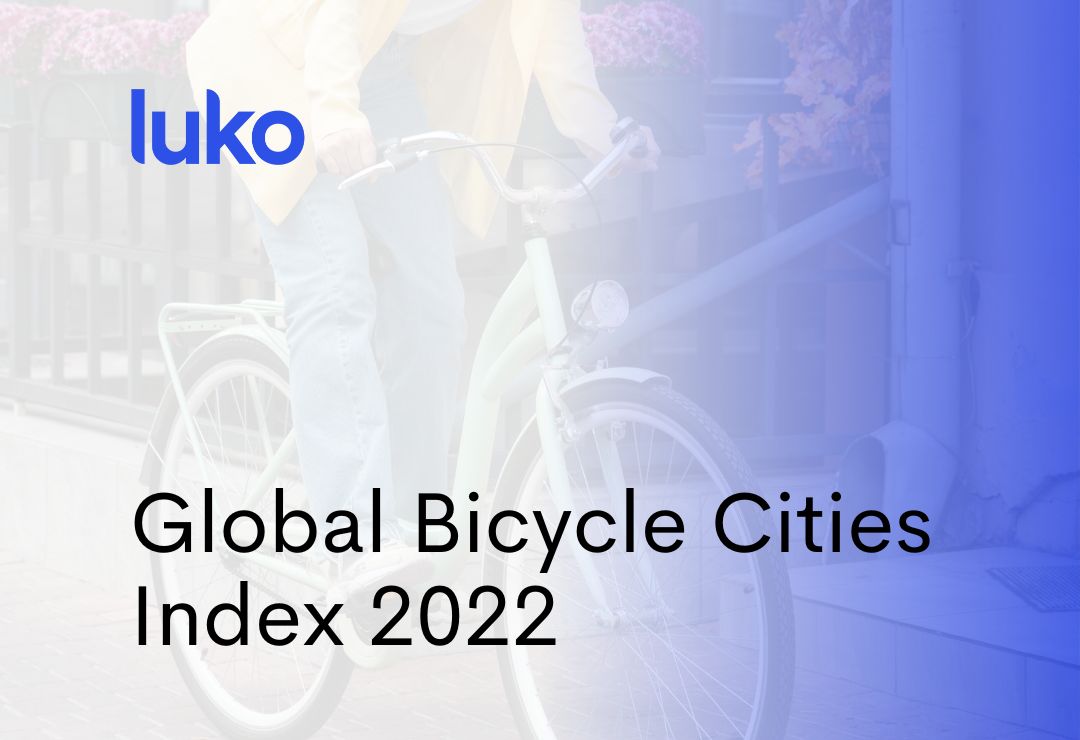 Topics
Staff member(s)