22/07/2020
NEW DecidiUM project is looking for citizen engagement good practices in cities and regions!
Are you or have you recently been involved in citizen engagement actions regarding urban mobility? If you represent a public authority at local, regional or national level and have been involved in informing, consulting with, engaging with, collaborating with, or empowerment of citizens, either as part of a single exercise or an ongoing process, the EIT Urban Mobility project DecidiUM would like to learn from your experiences via a short online questionnaire.
The DecidiUM project aims at helping citizens, organizations and public institutions self-organize democratically at every scale in relation to the innovation of urban mobility. The project will provide a validated citizen engagement bundle of tools, channels and activities best suited to enabling participative democracy in the actions to be carried out by EIT Urban Mobility.
If your organisation is involved (or has been involved) in one or more such exercises, DecidiUM would be very grateful to receive your feedback via the following form.
About the form: All the questions are displayed on one page, so you can see what is asked before deciding if you are able to complete it, and for which activities. Notice that if you have more than one initiative to share, you need to fill the form as many times as the number of initiatives you have. After clicking on "Submit" you will find a link which allows you to fill in the form again. Information collected in the form will be treated confidentially and your name and organisation will not be identified in any public reports. The form asks for your name, email and organisation purely so that we can respond to you personally in case of any question regarding your submitted initiatives.
This survey is open until Friday 31st July.
If you have any questions regarding the form or the project, contact Laura Babío.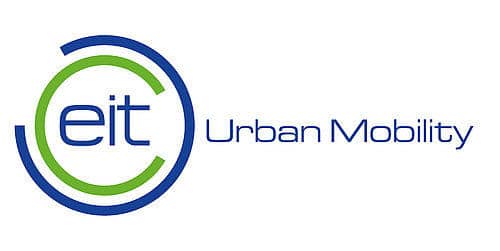 Staff member(s)