06/04/2022
MobilityData joins POLIS!
POLIS' Global Platform is growing! We are delighted to welcome MobilityData to our growing family of cities, regions and knowledge foundations across Europe and beyond. 
MobilityData is an international non-profit organization with headquarters in Canada and France with the mission to improve travelers' information. With over 20 employees worldwide, MobilityData brings together and supports international mobility stakeholders such as transport agencies, software vendors, mobility apps, and cities to standardize and expand data formats such as GTFS and GBFS for public transport and shared mobility.  
MobilityData acts as an industry facilitator, creating opportunities for strengthened interoperability while assisting the industry's rapid transformation through training and tools. 
"We want to fully support POLIS members to leverage open mobility data in building the future of cities for all," said Tu-Tho Thai, Director, Partnerships & Events. 
The organisation has already begun extensive cooperation with European mobility stakeholders, with their 'GBFS and Shared Mobility Data Policy for European Cities', helping cities support seamless and sustainable mobility options through GBFS. 
Indeed, they have already dived headfirst into POLIS' working group activity, attending a recent Governance & Integration meeting on data for sustainable mobility, sharing insights with other POLIS members.  
As data reporting, sharing and leveraging for new and innovative transport services becomes ever more important, MobilityData will continue to play an active roll in POLIS' network of cities, regions and knowledge institutes. 
About POLIS Global Platform

The POLIS Global Platform was established with the aim to structure, pool, and support the increasing outreach and exchange activities of the network and its members on an international scale. Through the platform, non-European entities can engage in the network as associated members and link up with their European counterparts.

Find out more HERE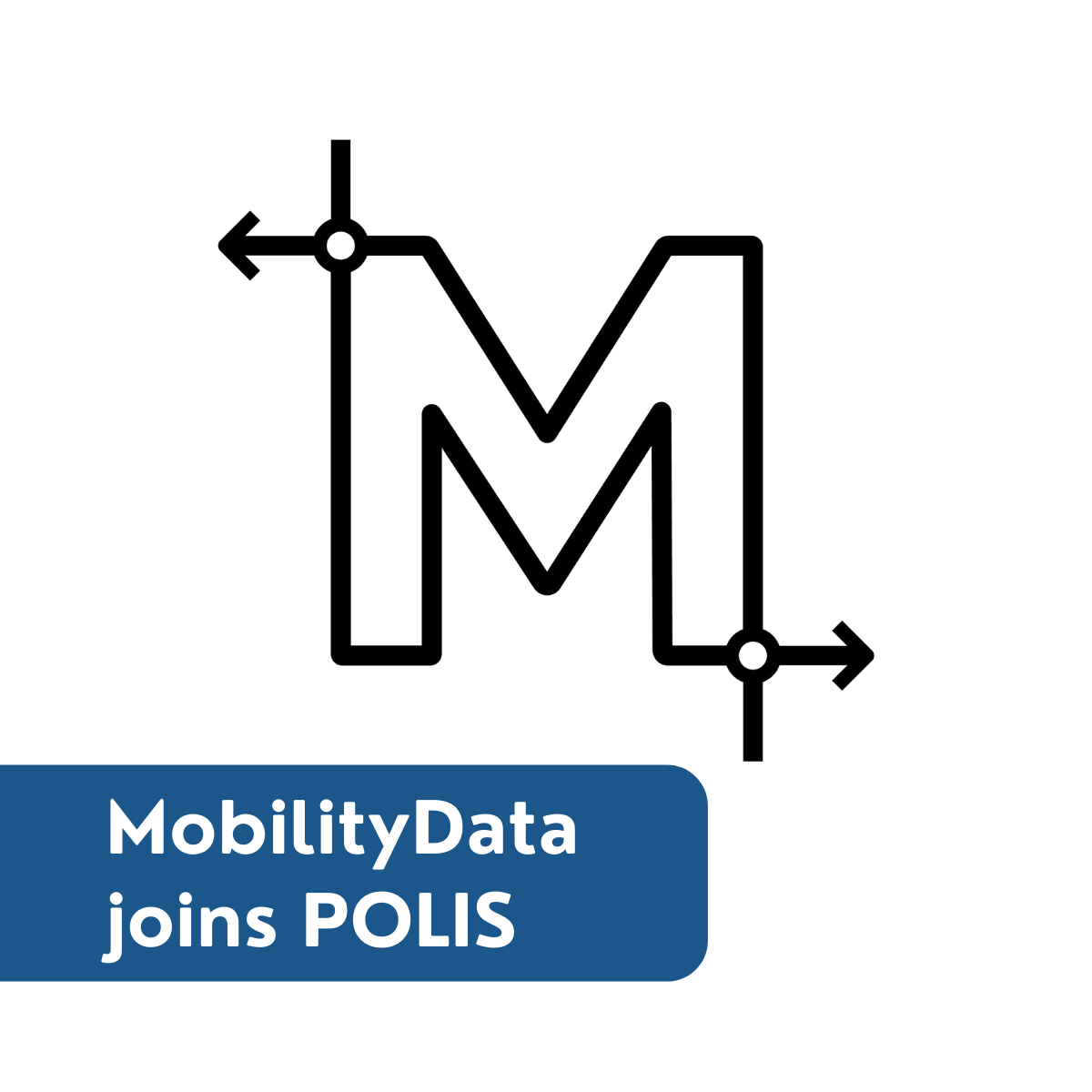 Topics