30/01/2020
Ghent to build Europe's largest bicycle parking
Railway company NMBS is expanding the indoor bicycle shed of the Gent Sint-Pieters station into the largest in Europe, with 17,000 places. The plan was unvealed in the press presentation of the renovation project for the Ghent station. Works will continue until 2027.
Mathias de Clerq, Mayor of Ghent, call the new plan for Sint-Pieters station "ambitious, innovative, sustainable and functional". By making better use of the available space and by making more use of floor racks, the planned capacity of the bicycle shed can be increased from 13,500 to 17,000 indoor bicycle seats. A bicycle detection system should quickly lead users to available places. Attention is also being paid to cargo bikes and other transport methods.
The Ghent bicycle shed may even be the largest in the world. Previously, the Dutch city of Utrecht had announced that it would operate the largest indoor bicycle shed in the world with 12,500 places.
The plans are part of a thorough renovation of the Ghent Sint-Pieters station. The SNCB removed a planned roof of eight tracks last year and also wanted to save on bicycle sheds. This led to a storm of protest in full election campaign, after which the entire Ghent City Council finally protested. After De Clercq became mayor, he and mobility deputy mayor Filip Watteeuw (Green) went to the head of SNCB Sophie Dutordoir to unblock the dossier.
After months of consultation, the revised plans were proposed. These include a roof, which architecturally matches the existing roof and guarantees the comfort of travellers. The building is equipped with a series of energy-saving measures and therefore also gets a very extensive indoor bicycle parking.
This news first appeared on HLN.be.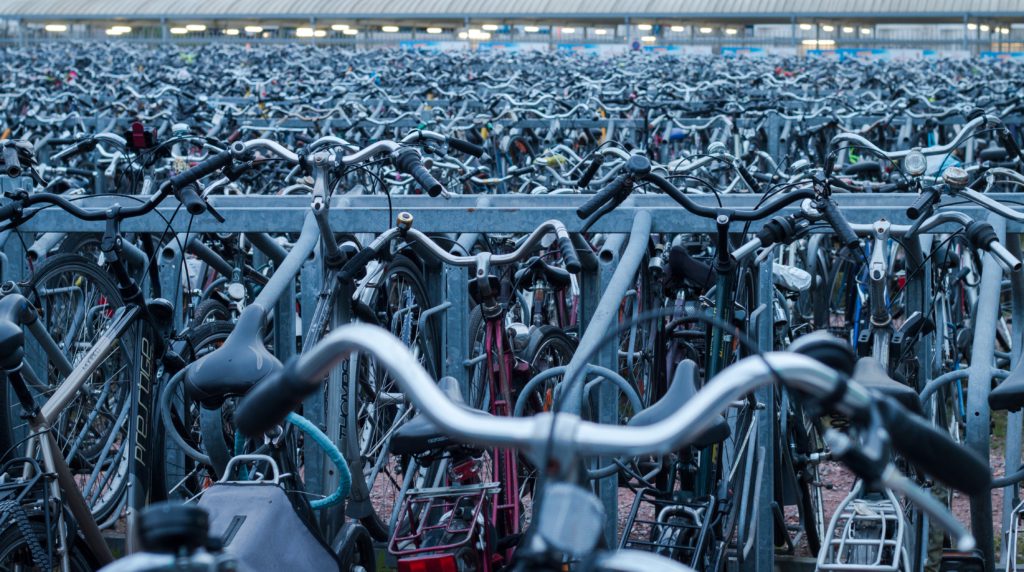 Topics