27/08/2021
Barcelona issued 12,000 free annual public transport tickets to former car owners
Since 2017, the

Metropolitan Area of Barcelona delivered o

ver 12,000 metropolitan tickets to those that gave up their private vehicle, in a bid to

promote the use of public transport and sustainable mobility.

Created in 2017, the metropolitan T-verda ("T-green") ticket is delivered free of charge to citizens that decide to give up their polluting vehicle. The title allows for unlimited and free use of the public transport services across the zones from 1 to 6 of the Metropolitan Area of Barcelona for a duration of three years. 

Since its creation, Barcelona has awarded more than 12,000 T-green tickets, resulting in a reduction of 10,613 cars and 1,735 motorcycles across the metropolitan area.


Most requests for the ticket coincided with the entry into force of the Low Emissions Zone Rondas BCN, towards the end of 2019 and the beginning of 2020, which restricted circulation of the most polluting vehicles from Monday to Friday working days, from 7:00 to 20:00.

The peak of requests was experience during the month of November 2020, over 729 applications were received, of which 595 were approved. Requests were particularly high in the municipalities of Barcelona, L'Hospitalet de Llobregat, Badalona, Santa Coloma de Gramenet and Cornellà de Llobregat (Barcelona).


This intervention allowed a noticeable reduction of fuel vehicles, among which 66% were gasoline and 34% corresponds to diesel vehicles. 

The metropolitan T-verda is aligned with the AMB's strategy to promote the use of public transport to the detriment of the private vehicle and promote sustainable mobility in the metropolis of Barcelona.

Source: EuropaPress (in Spanish).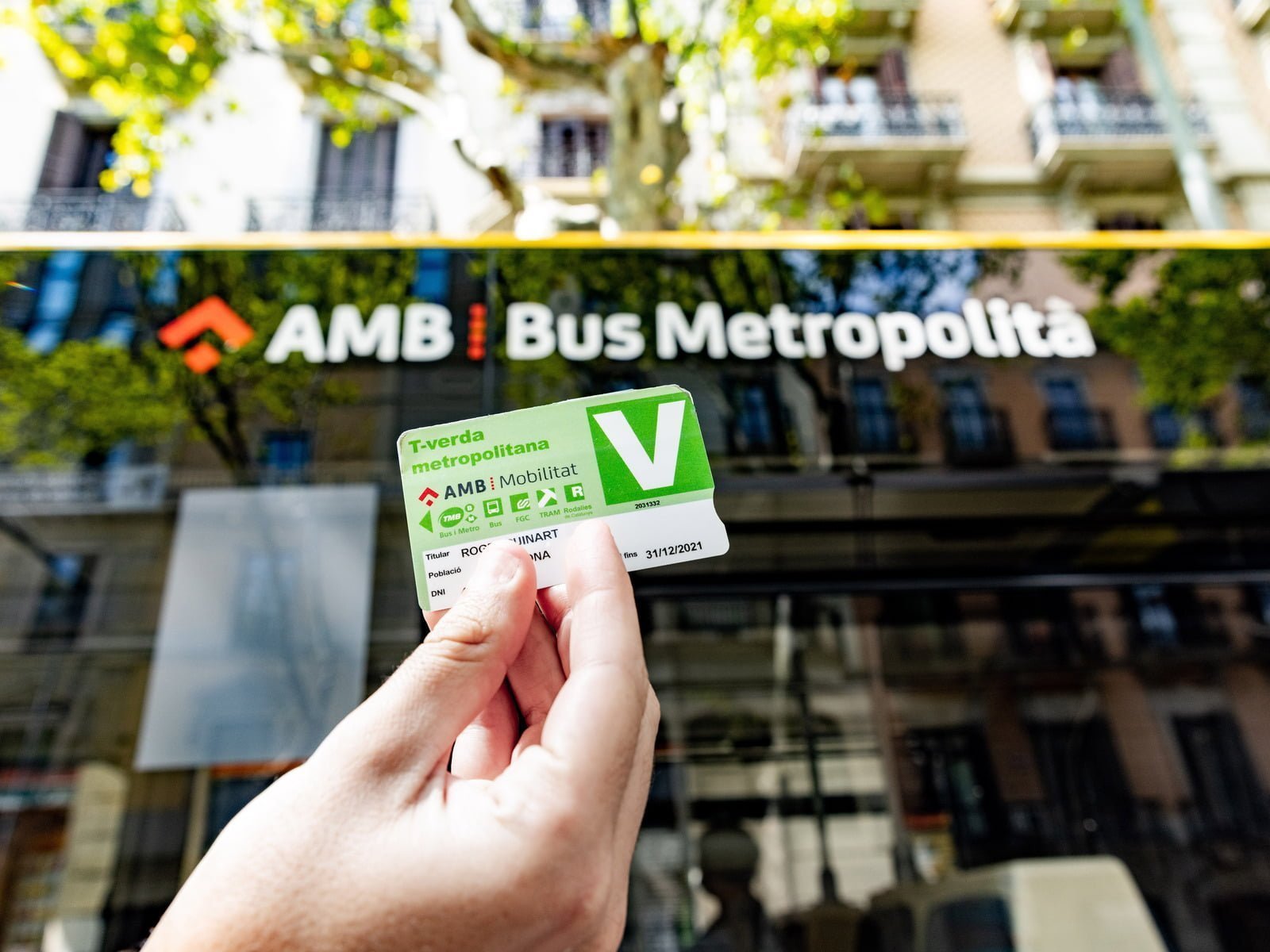 Topics
Staff member(s)