Webinar: Environmental impact of e-scooters
Voi invites you to join our first Sustainable Mobility Webinar for city, government, public transport and sustainability actors.
Join this virtual discussion about the first e-scooter Life Cycle Assessment (LCA) to be shared publicly by an operator providing insights into the environmental impact of e-scooters. EY's Climate Change and Sustainability Services conducted the full LCA of Voi's e-scooter sharing service using current, first-hand data from operations in Europe.
EY has published the findings in a report, offering insights into:
- The first environmental impact assessment of e-scooter sharing in Europe,
- The main drivers of CO2 and main levers for reducing emissions,
- A comparative analysis of the environmental performance of e-scooters and other urban mobility modes,
- The potential decarbonization contribution of e-scooter sharing
- Derived policy recommendations for unlocking the benefits of micro-mobility in cities
Attendees will also hear from Polis' Senior Policy and Project Manager Pedro Homem de Gouveia.
The full list of speakers is:
- Kristian Agerbo, VP Public Policy - Voi Technology
- John Simlet, EY Global Future of Mobility Leader - EY
- Sarah Badoux, Sustainability Lead - Voi Technology
- Pedro Homem de Gouveia, Senior Policy and Project Manager - Polis Network
The webinar takes place on Thursday 23 April from 10:00 - 10:45 CET. You can register here.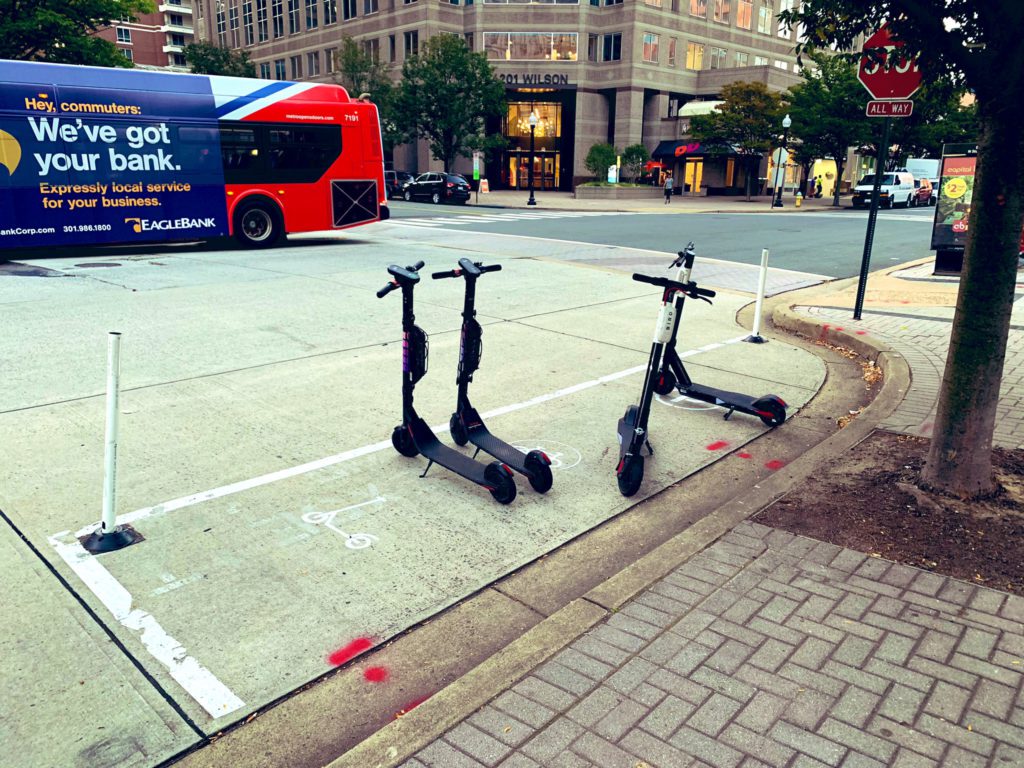 Topics
Staff member(s)