28/11/2019 - 29/11/2019
Brussels, Belgium
Joint Polis-EIT Climate KIC Workshop on Shared Urban Sustainable Mobility
The EIT Climate-KIC project on Sustainable Shared Mobility, SuSMO, will kick off in Brussels in 2019 its first workshop out of a series of four events targeting local governments, and other public and private stakeholders working in shared mobility and micromobility.
The first Sustainable Shared Mobility Systems Innovation workshop alongside the Polis Conference on the 28th and 29th November in Brussels.
The EIT Climate-KIC ecosystems project SuSMo (Sustainable Shared Mobility) will focus on building a European ecosystem for shared sustainable mobility, by which we mean shared bicycles / cargo bicycles / scooters / e-mopeds (electric powered or not) and shared electric cars / vans and charging infrastructure.
The aims of this first workshop are to:
Bring together key people working on sustainable shared mobility from a range of different organisations and identify others who can participate in the next workshop.
give a forum in which participants can exchange with each other regarding their problems and ways forward.
Build capacity for participants and organisers regarding transition to shared mobility.
Build capacity regarding the role of behavioural change in transport decarbonisation with a focus on shared mobility.
The workshop consists of short lectures (systems transitions, city strategies for decarbonisation/ climate neutrality, behavioural change), workshop exercises designed to support exchange and problem definition, a site visit and dinner.
When and where
Thursday 28th November starting at 14:00 – 18:00
Friday 29th November 9:00 - 15.00
The Egg, Rue Bara 175, 1070, Brussels https://www.theeggbrussels.com/
Contact and sign-up
Please follow this link to register your attendance: SuSMo Brussels Workshop Sign Up
If you have any questions please contact Beth Morley, Cenex, beth.morley@cenex.co.uk
Travel fund (Polis members only)
The SuSMo Project has travel fund for a limited number of Polis members attending the event.
For more information, please contact Florinda Boschetti, FBoschetti@polisnetwork.eu, +32 2 500 56 74.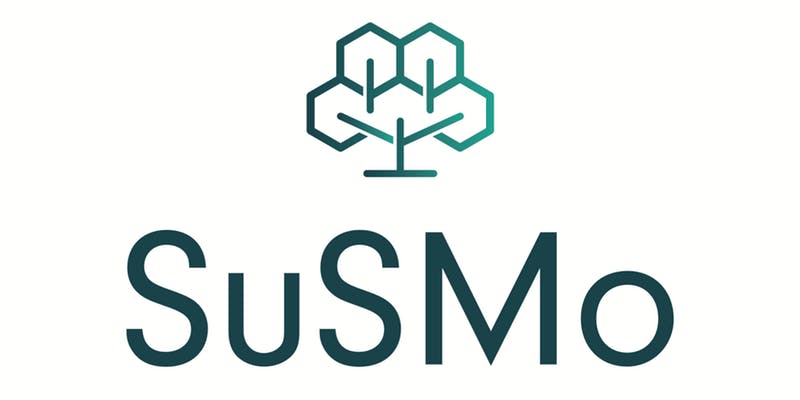 Topics
Attachments