Polis Working Group meeting - Traffic Efficiency (online)
The last meeting of the Polis Traffic Efficiency Working Group (WG) took place on 26 March and focused on the theme of vehicle automation and its implications for urban and regional mobility.
It was the first time in two years that automation was back on the agenda of this WG and over two years since the Polis discussion paper on vehicle automation was published. This meeting provide an opportunity to take stock of developments in this area, with a particular focus on those aspects that are more relevant to city and regional authorities, including physical and digital infrastructure as well as new rules and regulations and policy interventions that may be needed to steer the introduction of CAVs.
For further information, contact Suzanne Hoadley.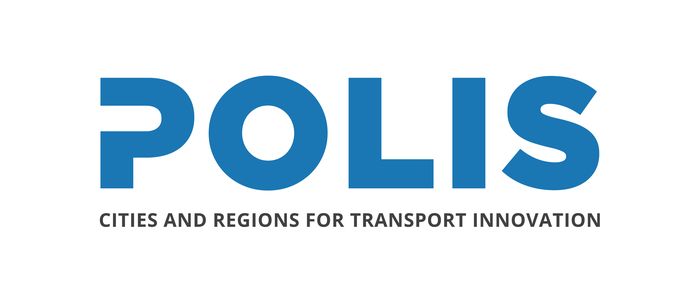 Topics
Staff member(s)