MOVE21 and LEAD at the Transport Research Arena 2022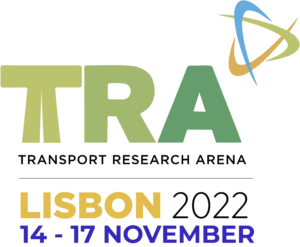 The MOVE21 and LEAD projects will be present at the upcoming Transport Research Arena (TRA) Conference in Lisbon, that will take place from 14-17 November 2022, at the Lisbon Congress Center (CLL).
TRA is the largest European research and technology conference on transport and mobility. Themed "Moving together – reimagining mobility worldwide", TRA2022 brings together experts from around the world to discuss the newest innovations and future of mobility and transport, building also on the Portuguese historical legacy and links to overseas transport professionals. Through the development of innovative solutions, TRA Lisbon 2022 aims for a more efficient, safer, carbon-free, inclusive, and sustainable transport in all its modes.
MOVE21 and LEAD will be featured on an invited session titled "Multimodal hubs and last-mile delivery: unlocking the potential to green urban logistics", which aims to better understand the role that multimodal hubs cover in the urban environment, as they provide a smart point in the transport network that seamlessly integrates different modes of transport with passenger and logistics flows. The EU-funded projects MOVE21, LEAD and ULaaDS will show how they are working on that and provide potential solutions to improve and make more efficient city logistics.
The session – organised by POLIS Network – is scheduled on Tuesday 15 November, from 17:00 to 18:30.
The line-up of speakers is reported below:
Geiske Bouma from TNO;
Maria Schnurr and Cilli Sobiech from RISE;
Beatriz Royo from Zaragoza Logistics Centre
Natalia SObrino Vazquez from Polytechnic University of Madrid
Michael Glotz-Richter from the City of Bremen
Moderated by Yanying Li (ALICE) and Raffaele Vergnani (POLIS).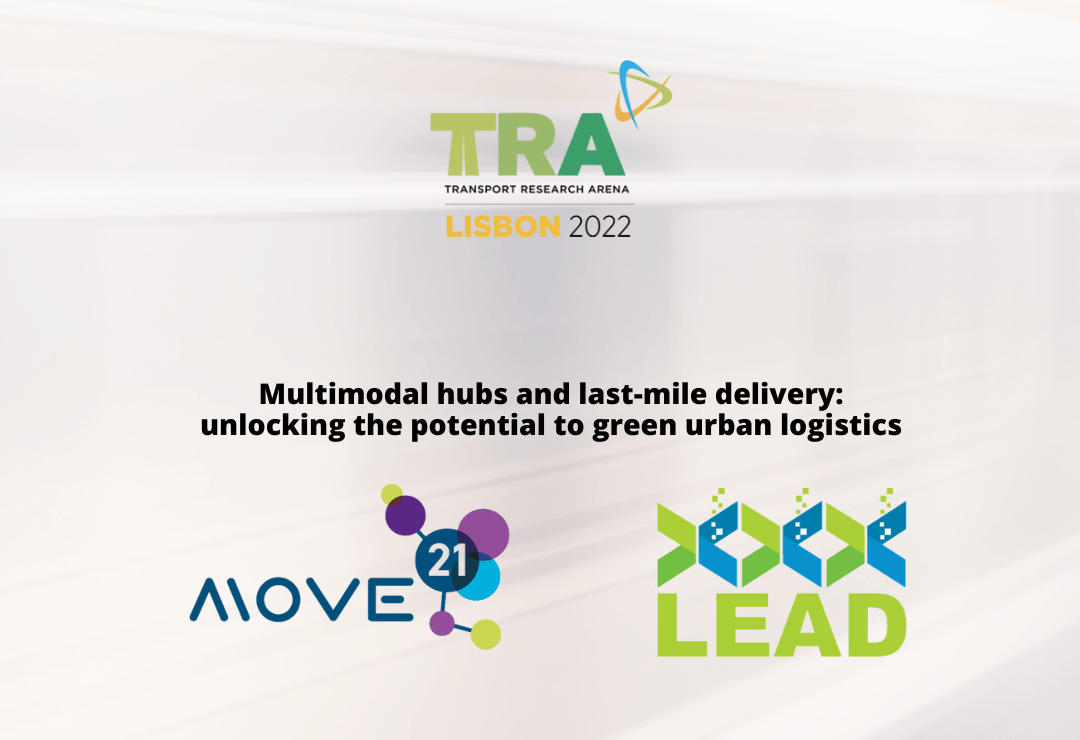 Staff member(s)