Join the POLIS DigiEduHack challenge
Calling all budding urbanists! Ever wanted to design your own urban mobility plan? Here is your chance.
On 12 November 2020, POLIS Network will be hosting the Bridging the gap: public-private understanding in urban mobility hackathon, in cooperation with DigiEduHack. This is a fantastic opportunity for anybody interested in urbanism, transport studies, or who just wants a new challenge, to showcase their urban mobility solutions.
Cities are changing, and so is urban mobility: new modes, services, and market players. Improving urban mobility will require coordinated efforts from the public and private sector; however, this requires skill, training and informed cooperation.
Do you think you have what it takes to establish new mobility partnerships? Test your skill in this hackathon to design solutions to that can create trust and cooperation across public-private boundaries.
The winners receive a free ticket to the POLIS Annual Conference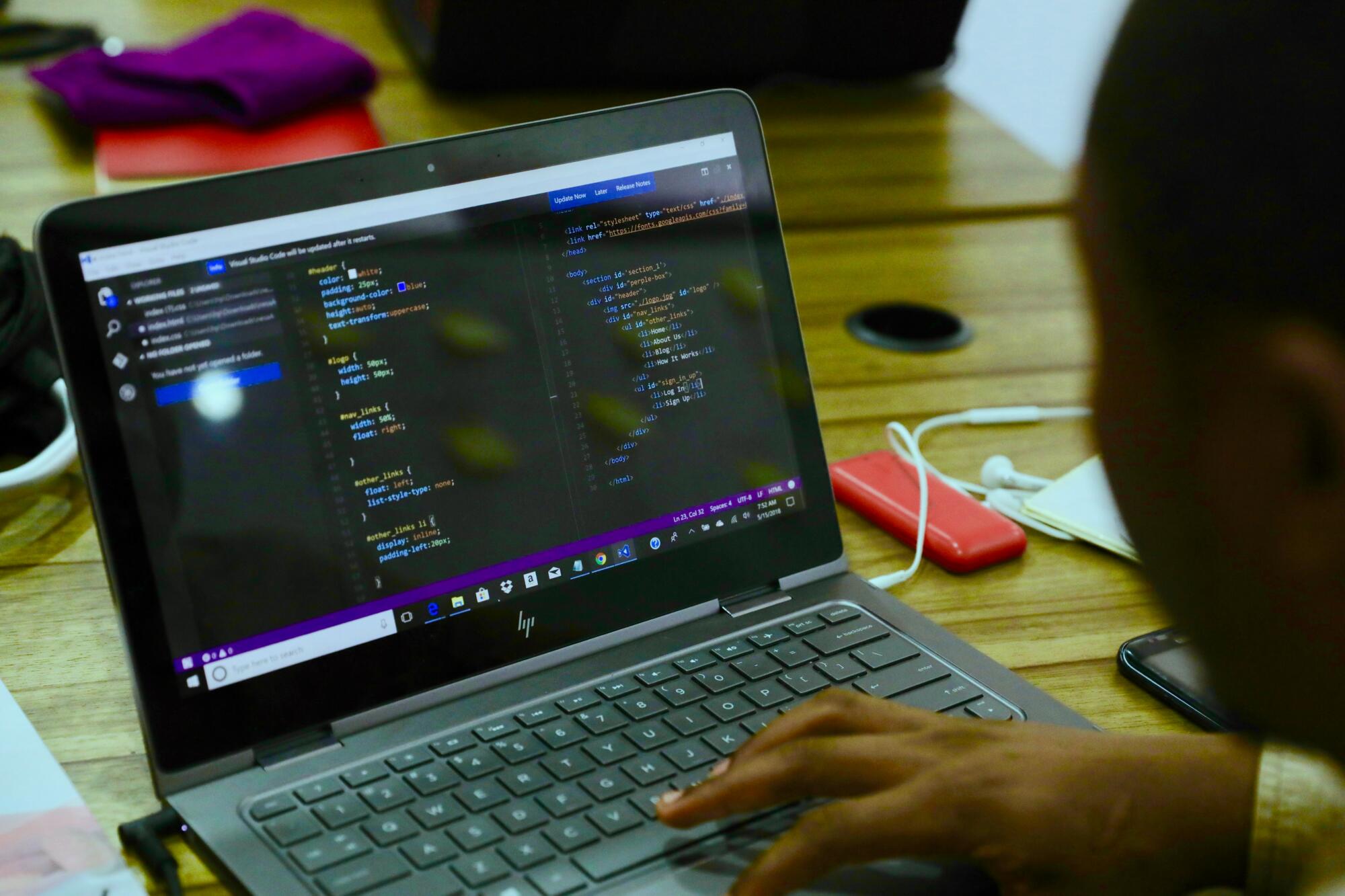 Topics
Staff member(s)