16/06/2019 - 19/06/2019
Madrid, Spain
Congress INTER-NOISE 2019
The Congress INTER-NOISE 2019 will take place in Madrid on 16-19 June 2019.
The Technical Programme of INTER-NOISE 2019 MADRID has more one hundred technical sessions coordinated in twelve General Areas in the field of Noise Control Engineering and the congress will be an excellent opportunity to learn on the more recent and advanced works on the different areas.
This is the first time that INTER-NOISE is going to take place in Spain. The congress aims to attract participants presenting technical and scientific papers of high quality to ensure a successful conference.
All abstracts must be submitted online by the Congress web: www.internoise2019.org . It is important to ensure that you will select this session on the web page list when you submit the abstract.
Important deadlines:
Abstract Submission Opens on October 1, 2018
Abstracts Submission Deadline by 16 December, 2018
Manuscript Submission Deadline by March 1, 2019
Early Registration Deadline May 15, 2019.
For more detailed information, please visit the congress website.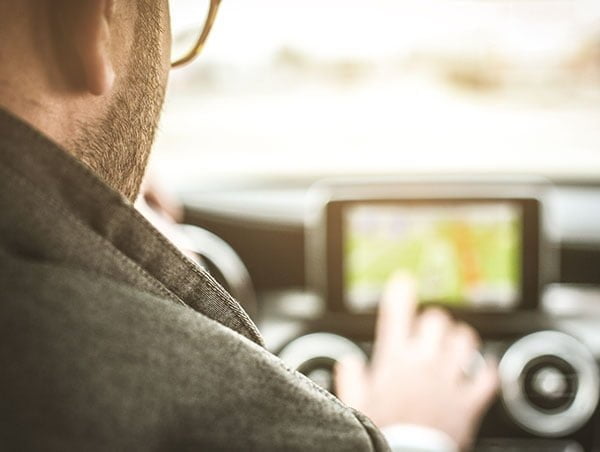 Topics