22/06/2017
Successful final conference in London for FREVUE
Air pollution is the "world's largest single environmental health risk", according to the World Health Organisation, with 80% of the world's urban population now living in cities that exceed WHO standards for pollution.
The Freight Electric Vehicles in Urban Europe (FREVUE) project has been testing 80 different-sized Electric Freight Vehicles across London and seven other European cities, to see whether their large-scale deployment is feasible, and how they can help clean up our air and reduce CO2 emissions at the same time.
After 4.5 years, the FREVUE results are impressive.  Data from 105 vehicles alone shows that  Electric Freight Vehicles have already saved 2.1 tonnes of NOx, over 70 kg of particulate matter (PM10), and 190 tonnes of CO2e. On a well-to-wheel basis, the total environmental greenhouse gas reduction of the FREVUE project is approximately 45%.
Furthermore, noise reductions from freight electric vehicles – though difficult to quantify - are significant at low speed, which makes these vehicles particularly appealing for inner cities, where residential and commercial communities are often tightly mixed.
Claire Depré, Head of Sustainable & Intelligent Transport at the Directorate-General for Mobility and Transport, European Commission was proud of the results achieved by the project. "FREVUE delivered great results and we are proud the European Commission co-financed this project. It has put 80 fully functional electric vans and trucks on the road, showing that clean transport is both possible and viable. The deployment of the vehicles has also delivered a unique set of data which will prove extremely valuable to drive forward the electrification of freight fleets".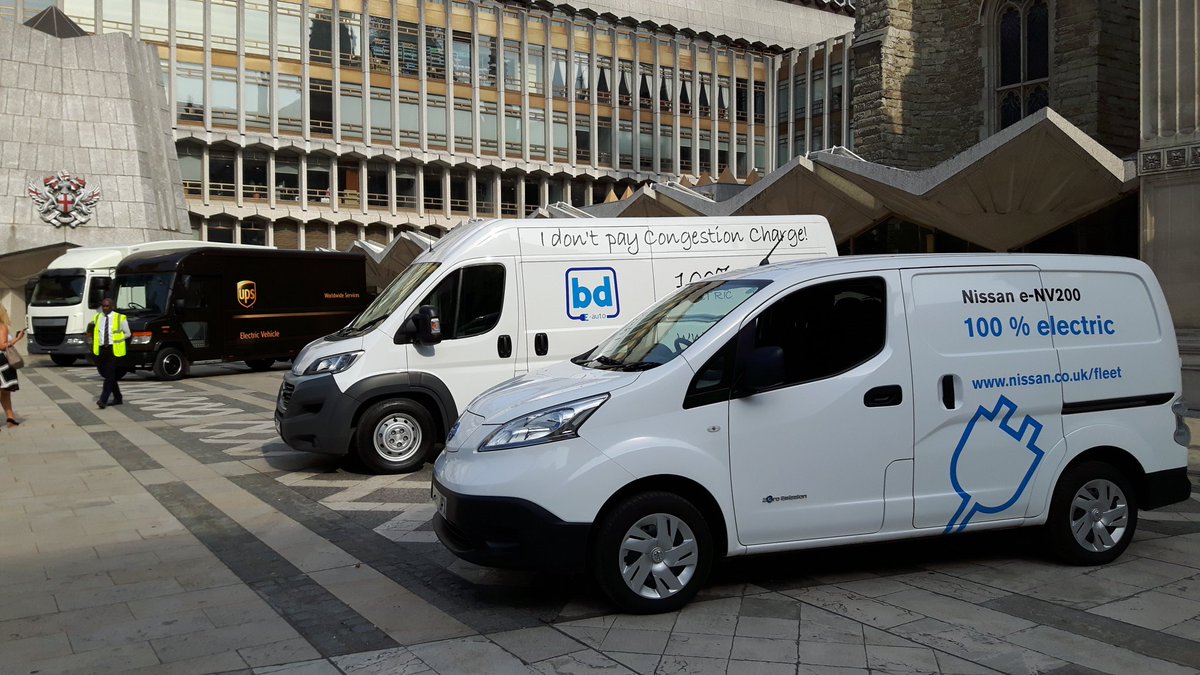 The Future
FREVUE analysis shows that if, in 2021, 10% of the entire London freight fleet were electric, we would see annual savings of:
402 tonnes NOx
3.8 tonnes particulate matter (PM10)
207,000 tonnes CO2
Tanja Dalle-Muenchmeyer, FREVUE Co-ordinator at Cross River Partnership adds that "The environmental benefits of Electric Freight Vehicles lead to substantial cost savings from reduced negative health impacts and abatement costs. The analysis conducted by Imperial College London shows that if, in 2021, 10% of the entire London freight fleet were electric, we would save just under £900 million from NOx and CO2 reductions. These significant savings should be considered in future policy