Milan
Milan is the heart of Italy's largest metropolitan area, an urban region with a population of over 3.5 million inhabitants where the country's most complex productive and strategic functions are concentrated, national government institutions excepted.
Managing mobility in such a large urban area is a challenge that requires a comprehensive vision for intervention planning, an integrated management of private and public transport, the use of advanced technologies and event forecasting models, and a co-ordinated multimedia information system for all transport modes. Environmental issues are closely related to the above themes, both for the reduction of air pollution and the use of energy resources, to name just two.
Based on these considerations, the city of Milan established an innovative technical body for planning and implementing projects in both the mobility and the environmental domains: the Agenzia Milanese MobilitàAmbiente (Milan Mobility and Environment Agency).
Milan is/was involved in a number of EU projects: Conduits, STADIUM, SECUR Ed, Secure Station, EUMASS, ESBF, COMPRO, CITYMOBIL 2, STARS and TIDE.
Related News
Related Events
Related Documents
14/05/2020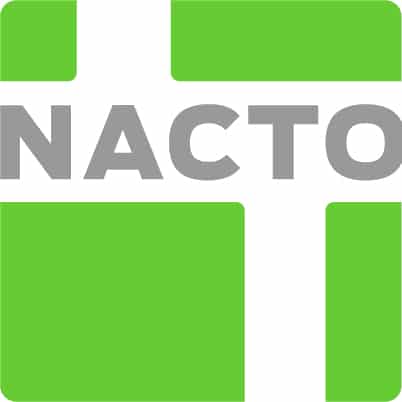 14/05/2020
Across the world, the COVID-19 pandemic is radically shifting travel patterns, prompting cities to take fast action to help essential workers and the general public get around safely. With an eye to c...